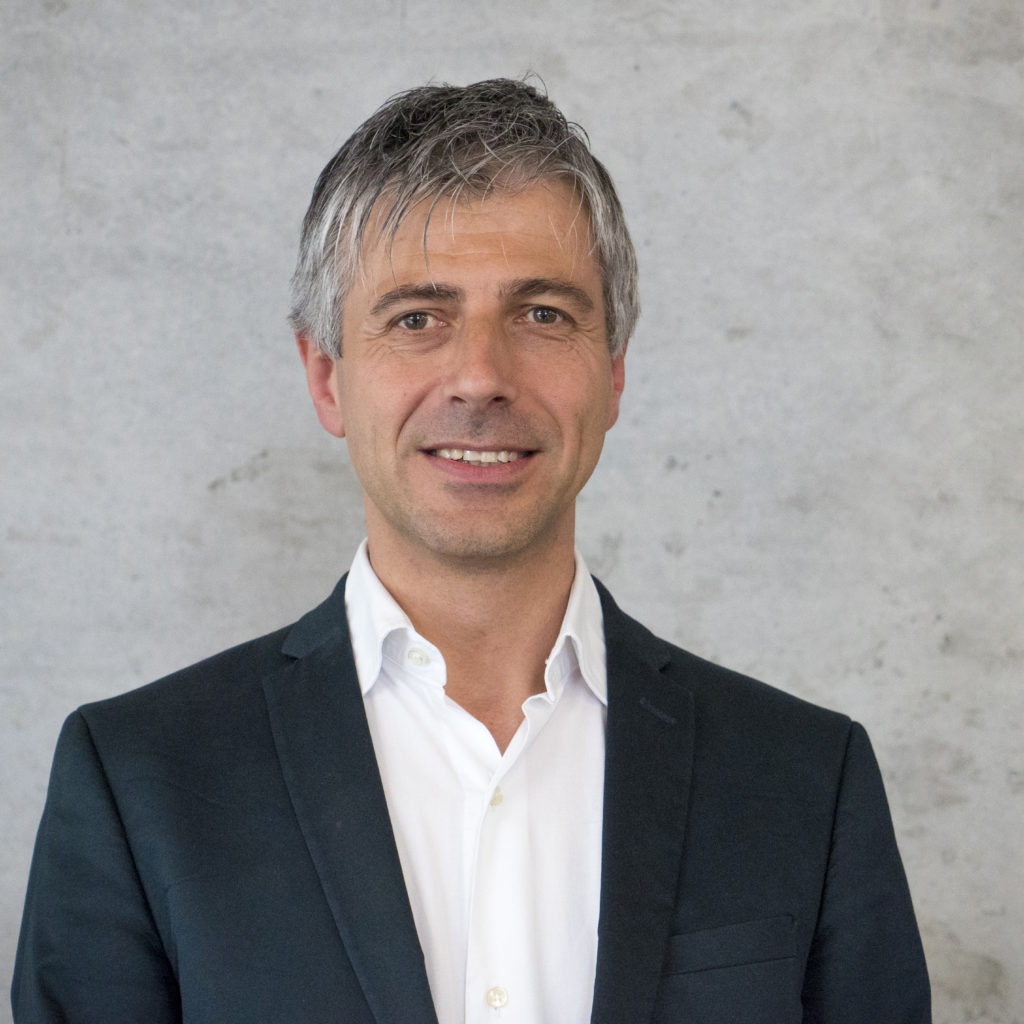 ABOUT THE AUTHOR
---
Francesco Palermo
Francesco Palermo is professor of comparative constitutional law at the University of Verona and Head of the Institute for Comparative Federalism at Eurac Research in Bolzano.
ORCiD >>
POSTS BY Francesco Palermo
Francesco Palermo
Anfang Dezember wurde bekannt, dass Italiens Verfassungsgerichtshof Silvio Berlusconis berüchtigtes Wahlgesetz für verfassungswidrig erklären würde. Jetzt liegen die Urteilsgründe vor - und die greifen tief in das Verfassungsgefüge der Republik ein: So installiert der Gerichtshof in dem Verfahren erstmals eine Art individuellen Rechtsschutz gegen verfassungswidrige Gesetze. Francesco Palermo, Verfassungsrechtsprofessor und Südtiroler Mitglied im italienischen Senat, erläutert Folgen und Hintergründe des Urteils.
Continue reading >>
0
Francesco Palermo
Silvio Berlusconi will trotz seiner Verurteilung im Senat bleiben und droht die Regierungskoalition zu sprengen. Geht das rechtlich überhaupt? Francesco Palermo, Senator aus Südtirol und Verfassungsrechtsprofessor aus Verona, erklärt im Interview, wie die Verfassungs- und Gesetzeslage aussieht und welche politischen Optionen daraus folgen.
Continue reading >>
0
Francesco Palermo
Silvio Berlusconi wants to stay in the Senate after his conviction and threatens to blow up the governing coalition in Italy if he can't. Can he, legally? Francesco Palermo, Senator from Southern Tyrolia and professor of constitutional law in Verona, explains the legal and constitutional background and the political options.
Continue reading >>
0