Colonial crimes are historical crimes. What at first seems to be very much evident, at closer look unveils one of the main challenges when tackling colonial injustices through the law. While disciplines like history and provenance research have been working on the question of colonial injustices for quite some time, legal scholarship has yet to find ways to integrate their findings into legal practice. This blog debate brings together scholars from various disciplines and asks the question: How can we achieve restorative justice through restitution?
Read all articles >>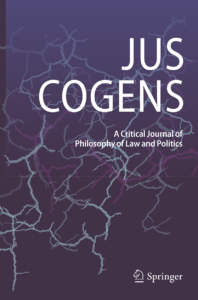 Volume 4,
Issue 3
---
October 2022
JUS COGENS
AND MORE ARTICLES…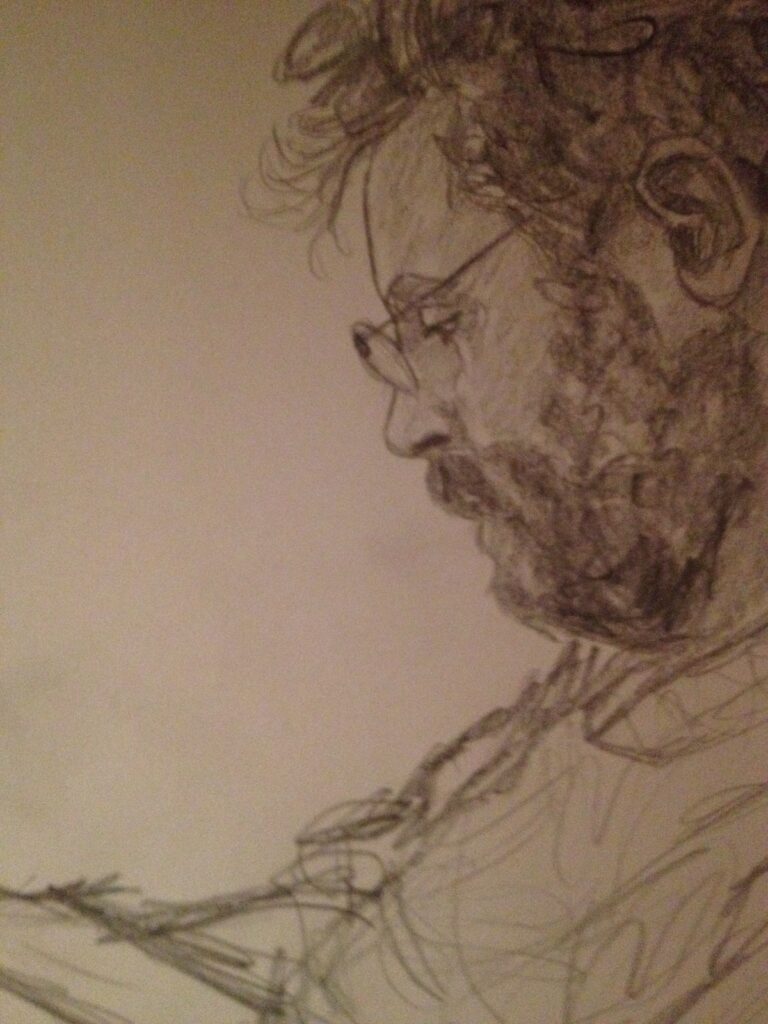 Every Saturday morning, 14.000 subscribers find Max Steinbeis' editorial in their email inbox.
For many, we are told, it has become a staple of their weekend reading.
Sign up now!
Subscribe and get our editorial via email!
Privacy
SORT
FILTER
On 26 November 2022, the Taiwanese people had their authentic constitutional voice heard for the first time in history by casting votes in a referendum on a constitutional amendment that would lower the age of voting from 20 to 18, and that of candidacy from 23 to 18 except as otherwise provided by the Constitution or legislation.  Given that Taiwan's current Constitution was adopted by a Constituent National Assembly in China in 1946 when Japan still held sovereignty over Taiwan de jure and all the previous constitutional amendments were adopted without receiving direct approval from the Taiwanese people, the holding of referendum itself is historic.  Yet, this latest round of constitutional reform on Taiwan's road towards an ever more democratic politics ends up as a damp squib.
Continue reading >>
0
Load More Posts