Die Iren sind in der EU einfach unersetzbar. Welche andere europäische Nation hätte ein Dokument hervorbringen können wie Jason O'Mahonys Spoofer's Guide to the Lisbon Treaty? Die revidierte Version 2009 ist soeben erschienen und hier zu finden.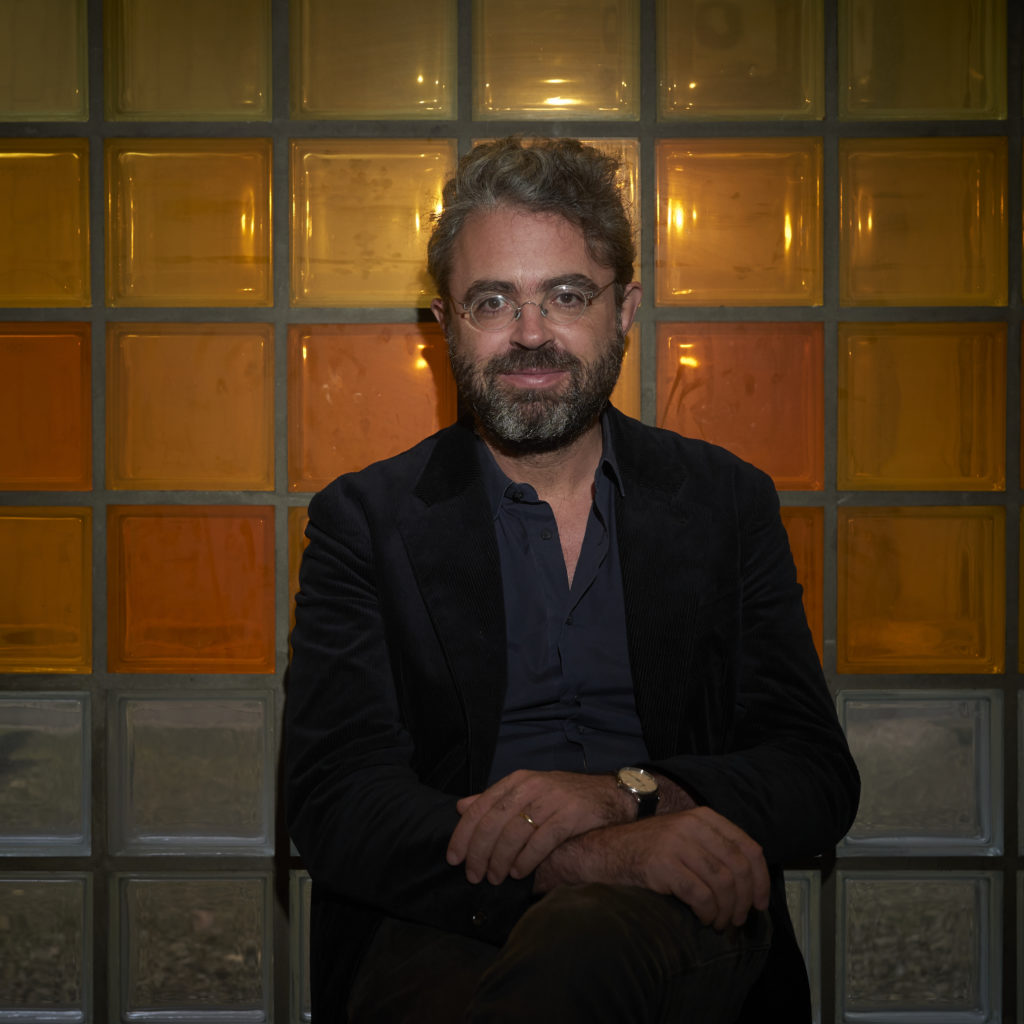 While you are here…
If you enjoyed reading this post – would you consider supporting our work? Just click here. Thanks!
All the best, Max Steinbeis
---
SUGGESTED CITATION
Steinbeis, Maximilian:
Sláinte! Warum Lissabon gut für uns alle und besonders gut für Irland ist, VerfBlog,
2009/8/24, https://verfassungsblog.de/slainte-warum-lissabon-gut-fur-uns-alle-und-besonders-gut-fur-irland-ist/.