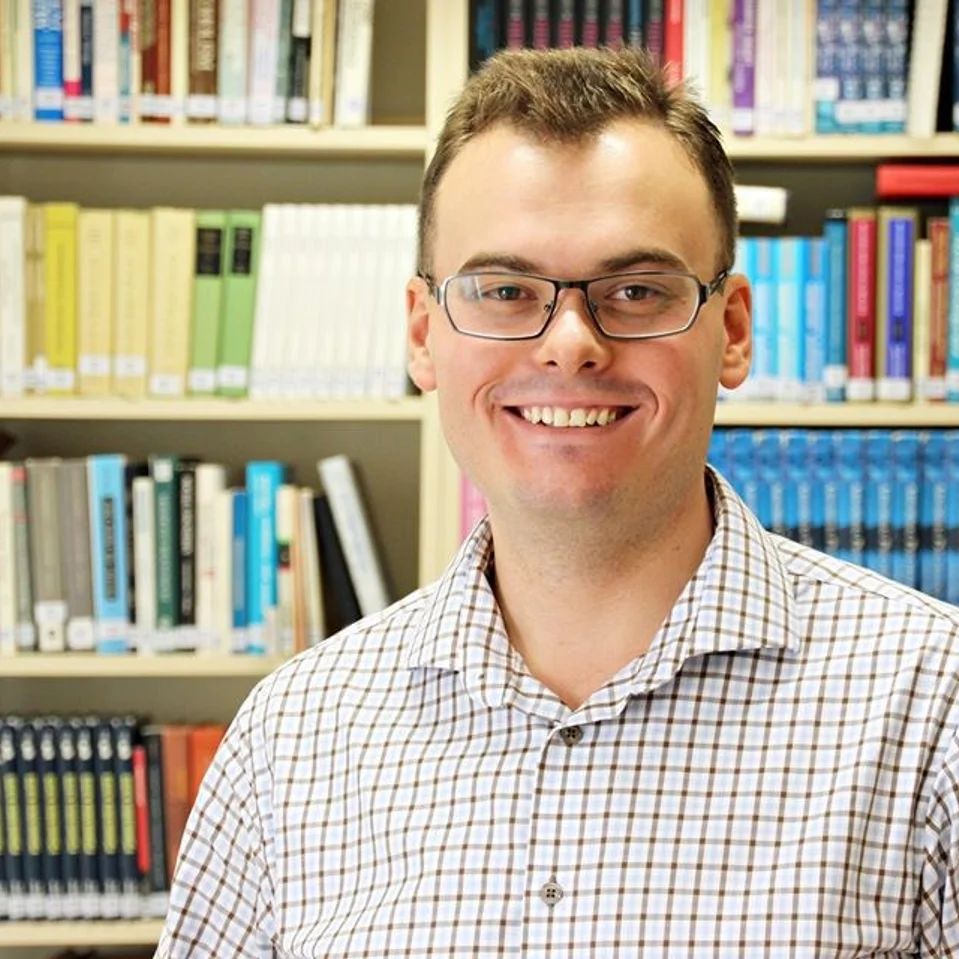 ABOUT THE AUTHOR
---
Andrii Nekoliak
Andrii Nekoliak is a MEMOCRACY Postdoctoral Researcher at the T.M.C. Asser Institute — University of Amsterdam. He holds a Ph.D. in political science from the University of Tartu (Estonia).
ORCiD >>
Dovilė Sagatienė, Andrii Nekoliak
On May 8, 2023, Lithuania and Ukraine, along with other European countries, meet the annual anniversaries of the end of World War 2 in Europe in 1945. Meanwhile, Russia holds a national holiday tomorrow on May 9 to commemorate the Soviet victory over Nazi Germany, which is the most important holiday in Russia and became a cult practice for uniting Russians after 2000. The anniversary finds Ukraine in the midst of fighting off present-day Russian aggression. Lithuania finds itself worrying about its defense, dealing with memory incidents and among the biggest supporters of Ukraine. Russia, however, finds itself more isolated than ever and scaling back the celebration: According to Moscow because of expected 'drone strikes', but more likely due to 'fear of popular protests.' This blog entry takes stock of legal measures by two nations to countervail Russia's decades-long mnemo-political aggressiveness.
Continue reading >>
0