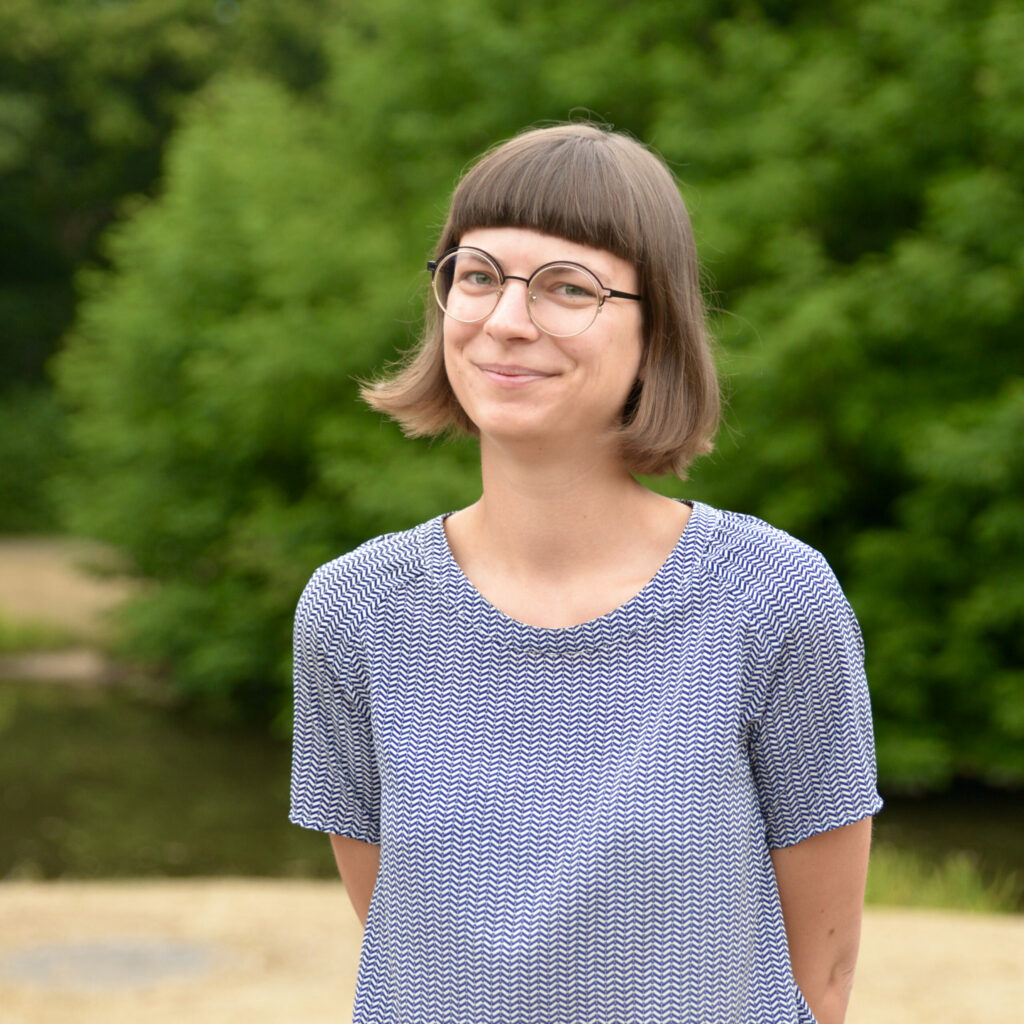 ABOUT THE AUTHOR
---
Anna-Sophie Heinze
Anna-Sophie Heinze is a postdoctoral researcher at the Trier Institute for Democracy and Party Research (TIDUP), University of Trier (Germany).
ORCiD >>
POSTS BY Anna-Sophie Heinze
Léonie de Jonge, Anna-Sophie Heinze
Across the European continent, far-right parties are soaring in opinion polls. As the far right continues establishing its presence on the mainstream political stage, the urgency to address its rise and normalisation cannot be overstated. But which strategies are effective when and why?
Continue reading >>
3
Anna-Sophie Heinze
Much has changed – and been written – since the 'Alternative für Deutschland' (AfD) was founded ten years ago by some rather neoliberal economists and former conservative party members. Today, hardly anyone talks about its early Eurosceptic profile, as it was soon replaced by nativist, authoritarian positions, making the party a typical member of the (populist) radical right party family. This shift to the far right was accompanied by a massive change in the party's executive committee and membership base in 2015. Today, none of the first party spokespersons is a member of the party anymore.
Continue reading >>
1