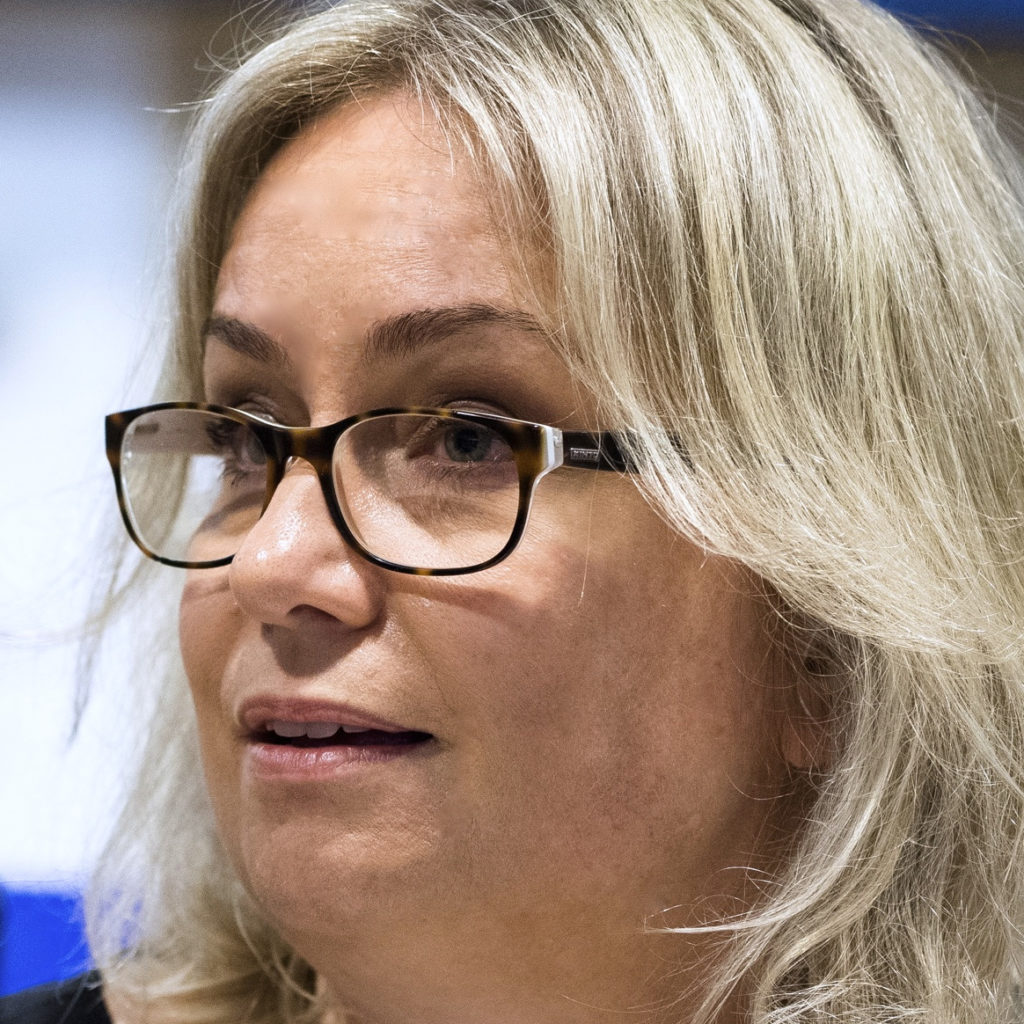 ABOUT THE AUTHOR
---
Catelijne Muller
Catelijne Muller is President and co-founder of ALLAI, an independent organization that promotes Responsible AI. She has advised national and European institutions on the impact of AI on human rights, the rule of law, democracy and society extensively, including as a former member of EU High Level Expert Group on AI, as the AI-Rapporteur at the EESC, as a member of the OECD Network of Experts on AI (ONE.AI) and the Council of Europe's CAHAI.
POSTS BY Catelijne Muller
Catelijne Muller, Christofer Talvitie, Noah Schöppl
Well-functioning democracies require a well-informed citizenry, an open social and political discourse and absence of opaque or deceitful influence. Western democracies have however always been prone to power asymmetries and to coercion and the curbing of these freedoms through oppression and propaganda. Adoption of AI and datafication has raised concerns whether society is sliding into an Orwellian nightmare, where all of our actions are being scrutinized, controlled and manipulated at a scale that has never been possible before. So, what is it exactly that makes this time so different?
Continue reading >>
0