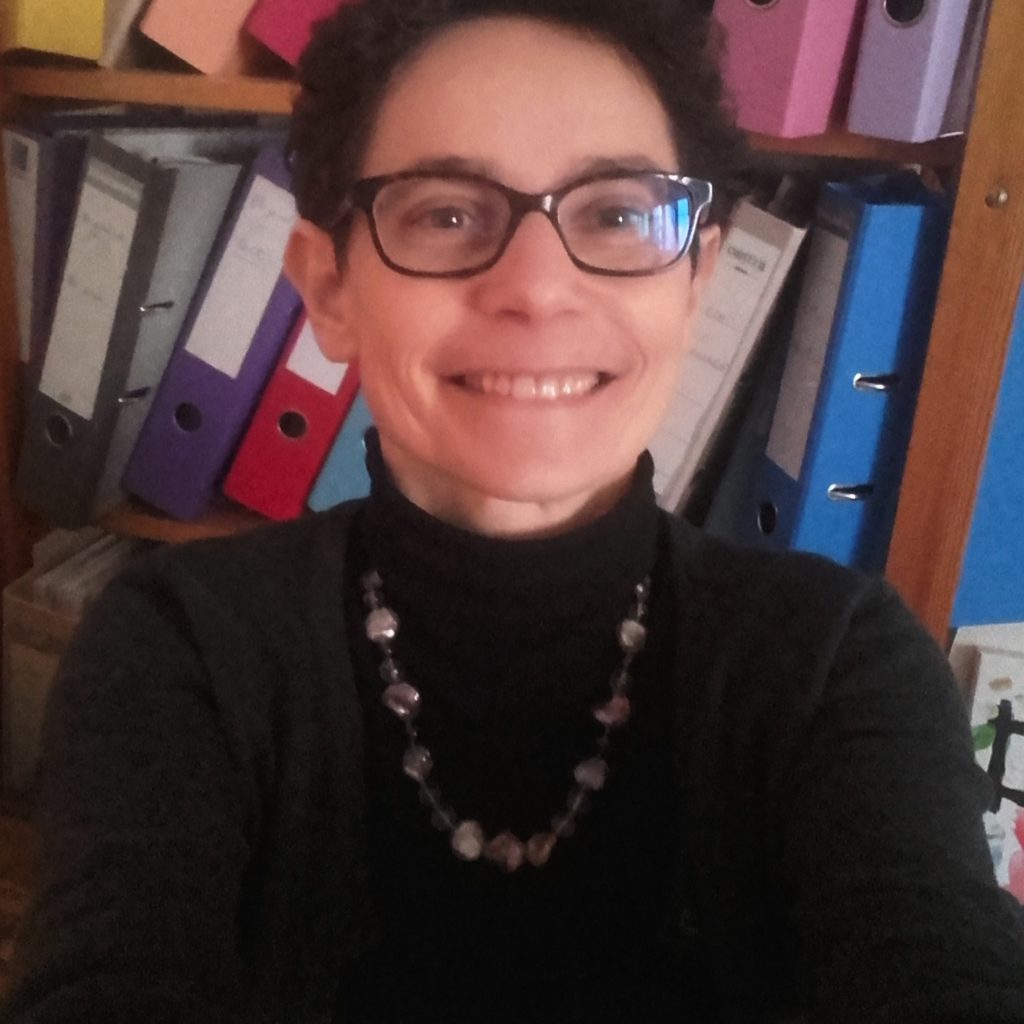 ABOUT THE AUTHOR
---
Catherine Haguenau-Moizard
Catherine Haguenau-Moizard is professor of European and Comparative Law at the University of Strasbourg. Her research fields include the Area of Freedom, Security and Justice of the European Union, the protection of Fundamental Rights and many aspects of Comparative law.
POSTS BY Catherine Haguenau-Moizard
Catherine Haguenau-Moizard
In January 2021, the French Constitutional Council published an important decision on the protection of the right to liberty during the state of sanitary emergency. The Constitutional Council decided that extending the duration of pre-trial detention without a decision made by a judge was contrary to article 66 of the Constitution. The decision implies that while authorities can resort to exceptional powers during a pandemic, they must still respect basic human rights.
Continue reading >>
3