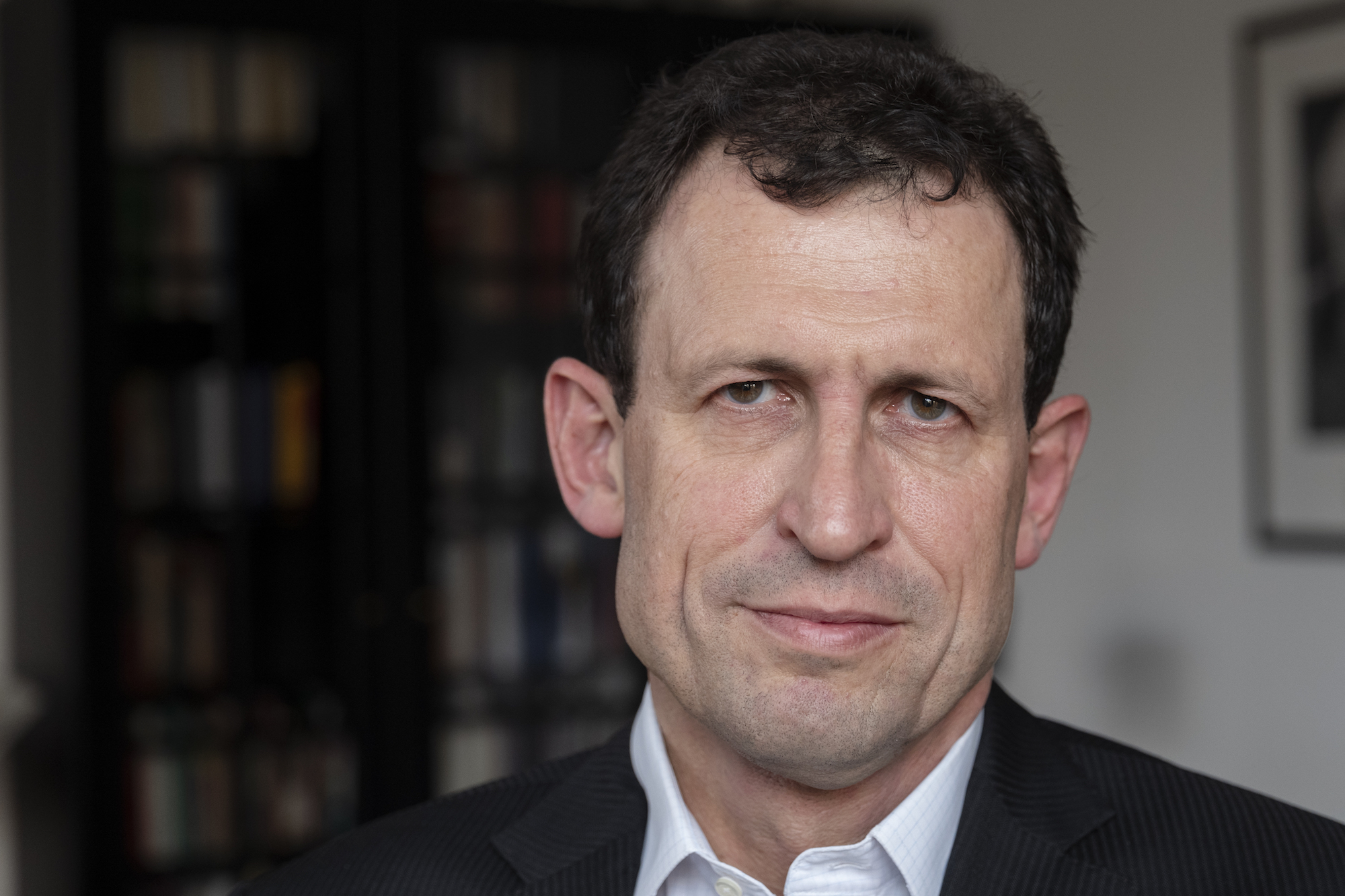 ABOUT THE AUTHOR
---
Christoph Grabenwarter
Prof. Dr. Christoph Grabenwarter is a Professor of Public, Business and International Law at the Vienna University of Economics and Business and a Judge at the Austrian Constitutional Court. Since 2006, he has been the Austrian member of the Venice Commission of the Council of Europe. Currently, he is a fellow at the Wissenschaftskolleg Institute of Advanced Study in Berlin.
POSTS BY Christoph Grabenwarter
Christoph Grabenwarter
Resilience of a body in general describes the ability to cope with an attack on its immune system. What is undisputed in psychology or biology is also valid for legal bodies, in particular for states. The term "constitutional resilience" obviously refers to the abilities of constitutions to cope with attacks and in the end to cope with a real crisis. In searching for answers on what constitutional resilience is, this article asks three questions: Where are the vulnerable parts of a democratic state governed by the rule of law? How can one protect the vulnerability of the state or some of its features? If vulnerable parts of a Constitution are properly protected – are the democratic state and its constitution safe?
Continue reading >>
0