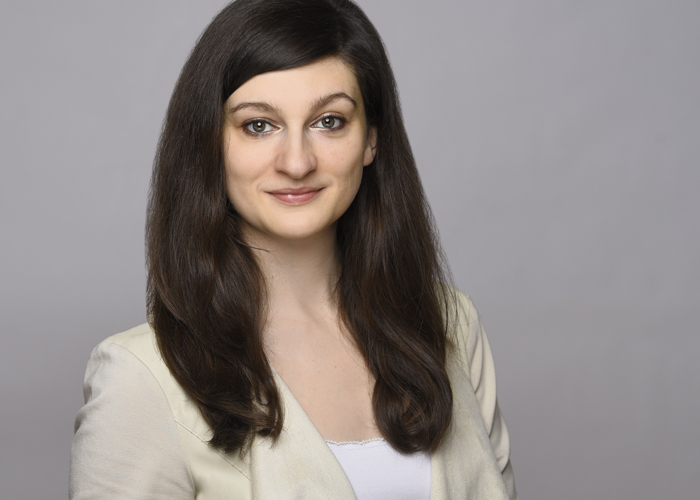 ABOUT THE AUTHOR
---
Corinna Dornacher
Corinna Dornacher is a PhD student at the chair of Public Law, European Law and European and International Economic Law (Prof. Dr. Herrmann) at the University of Passau, and a research assistant at the chair of Public and European Law (Prof. Dr. Streinz) at the Ludwig Maximilian University, Munich.
POSTS BY Corinna Dornacher
Corinna Dornacher
Am 30. und 31. Juli verhandelte das Bundesverfassungsgericht über die Anleihenankäufe des Europäischen Systems der Zentralbanken (ESZB). Dabei wurde erneut deutlich, wie schwierig es im Mehrebenensystem ist, in sachlich eng verflochtenen Politikbereichen den verfassungsrechtlichen Anforderungen und europarechtlich notwendigen Abgrenzungen gleichsam gerecht zu werden.
Continue reading >>
0