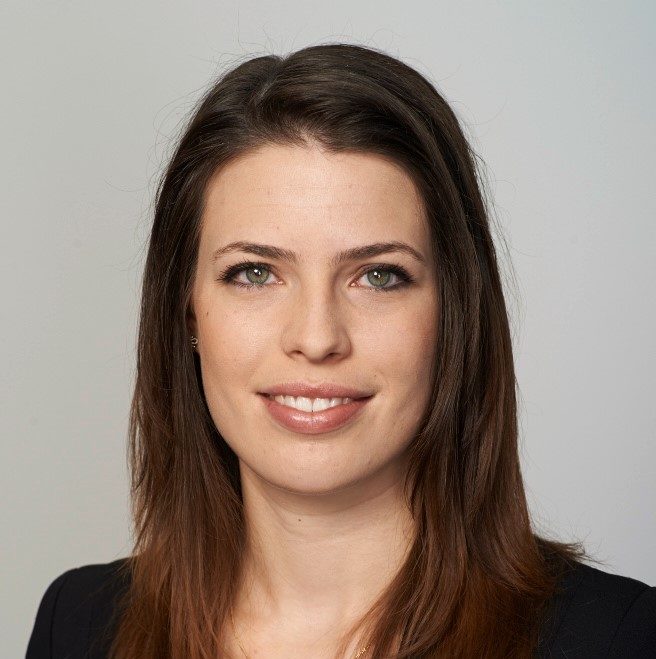 ABOUT THE AUTHOR
---
Désirée Klingler
Désirée Klingler, LL.M. Yale is a scholar doing research in law & economics, antitrust law and public procurement law. She is a licensed lawyer in Switzerland and is doing her Ph.D. at the University of St. Gallen. She currently teaches the course "Competition Law & Economics" at the University of Hamburg.
POSTS BY Désirée Klingler
Désirée Klingler
As of March 2021, several State bills in the United States have been launched to address the antitrust issues with the iOS App Store and Google Play Store. The two Tech Giants Apple and Google are charging software developers up to a 30 percent commission on the price of paid apps and in-app purchases. Legislators not only in the US but also in the EU aim to address the "gatekeeper" role of Big Tech, such as Amazon and Google. When attempting to democratize app stores, legislators should aim to allow small developers and startups easy access to app stores. This would both decrease prices for consumers and allow for more innovation and consumer choice.
Continue reading >>
0