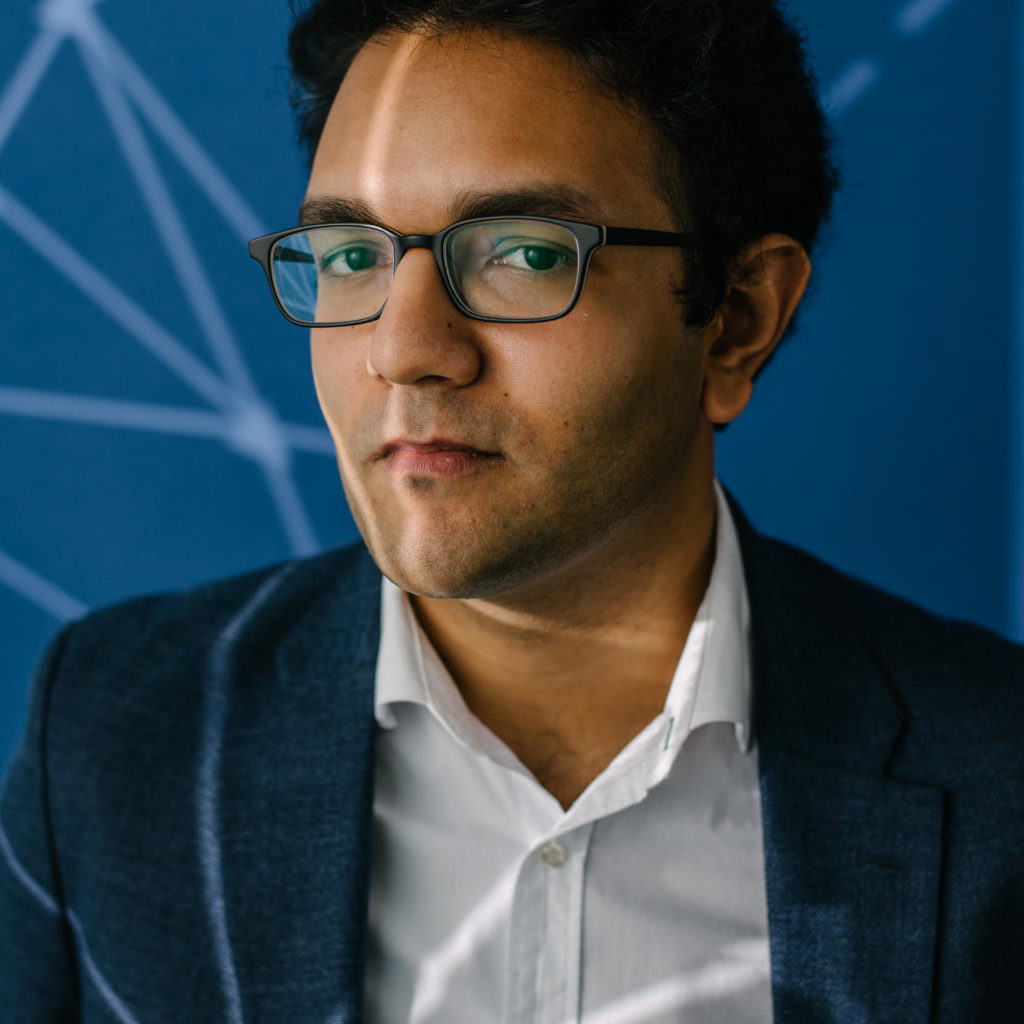 ABOUT THE AUTHOR
---
Dipayan Ghosh
Dipayan Ghosh is co-director of the Digital Platforms & Democracy Project at the Mossavar-Rahmani Center for Business and Government at the Harvard Kennedy School, and author of Terms of Disservice (2020). He was a technology and economic policy advisor in the Obama White House, and formerly served as an advisor on privacy and public policy issues at Facebook.
Dipayan Ghosh, Justin Hendrix
Facebook announced last week that it would refer the question of its decision to remove Donald Trump from its platforms to the Oversight Board. The case concerning the former President's account marks a notable departure from the approach through the initial slate of Oversight Board cases announced in December and resolved this month. The decision the Board takes -- which will be binding, Facebook says -- could have major implications for the future of platform governance. But it may also force Facebook to reckon with its past.
Continue reading >>
0
Dipayan Ghosh, Justin Hendrix
On the 1st of December, the first cases the newly constituted Facebook Oversight Board will consider were published. They underscore that the Oversight Board was never going to be a panacea for the complex problem of content moderation on a platform that hosts billions of users, but it is clear already that the Board's governance model requires an overhaul if it is to achieve meaningful success.
Continue reading >>
2