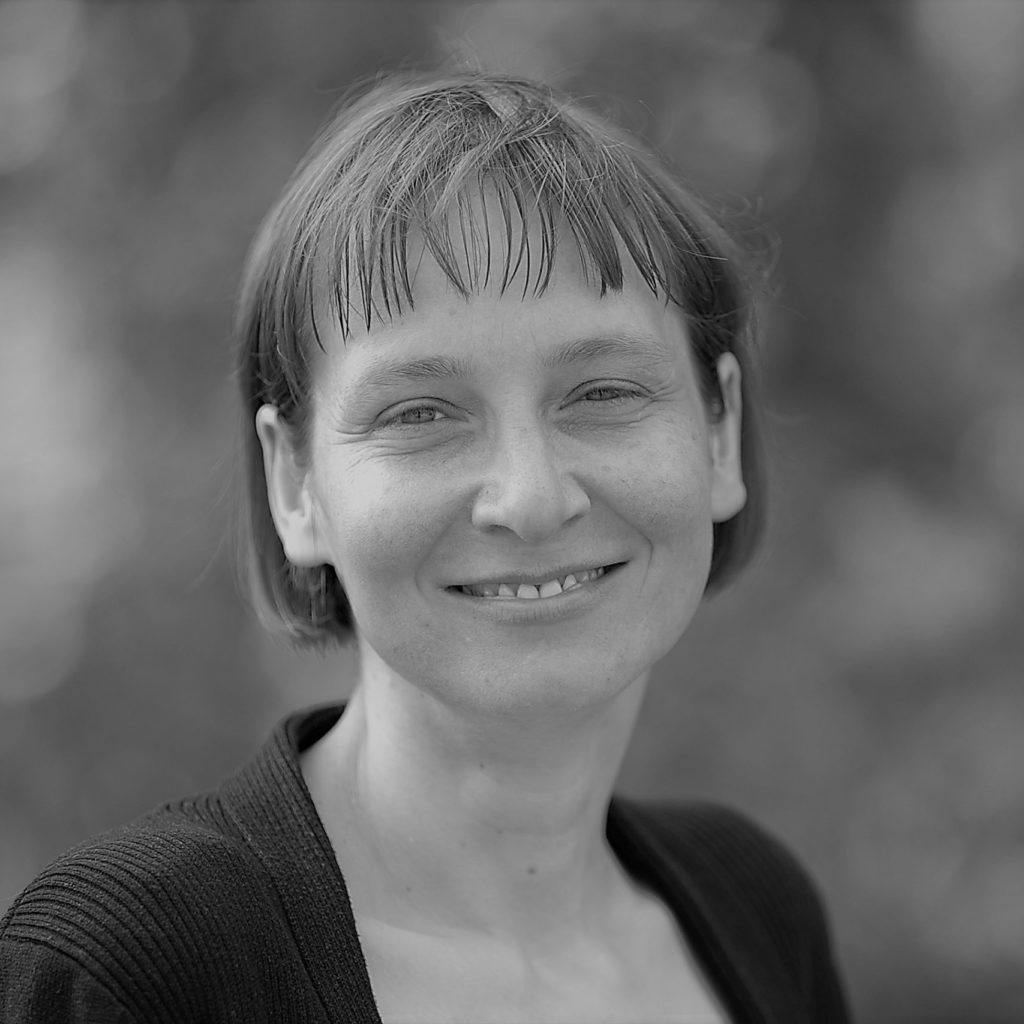 ABOUT THE AUTHOR
---
Eva Pils
Eva Pils ist Professorin an der Rechtsfakultät des King's College London, externes Mitglied des Centre for Human Rights Erlangen-Nürnberg und Affiliated Scholar am U.S.-Asia Law Institute der New York University. Ihre Forschungsschwerpunkte sind das Recht und die Menschenrechte in der Volksrepublik China; Rechtsordnungen des Autoritarismus, Menschenrechtsverteidigung und politischer Widerstand, und Formen der Komplizenschaft mit autokratischem Unrecht.
Anja Mihr, Eva Pils, Stephan Detjen
Im Auftaktevent unseres Kooperationsprojekts mit der Gesellschaft für Freiheitsrechte, gefördert von der Bundeszentrale für politische Bildung, untersuchen wir welche Auswirkungen das auf 9/11 folgende, diffuse Sicherheitsframing auf internationaler, europäischer und deutscher Ebene hatte.
Continue reading >>
0
Eva Pils
The reality of China's coronavirus experience raises distinctive legal-political concerns. The Party has used its vast and concentrated power to fight not only the virus, but also domestic critics of its response, including medical professionals, journalists, human rights activists, a constitutional law professor, and citizens simply speaking up via the social media because they were engaged, or enraged, or both. The fight against one of these 'enemies', inevitably, has affected that against the other.
Continue reading >>
2