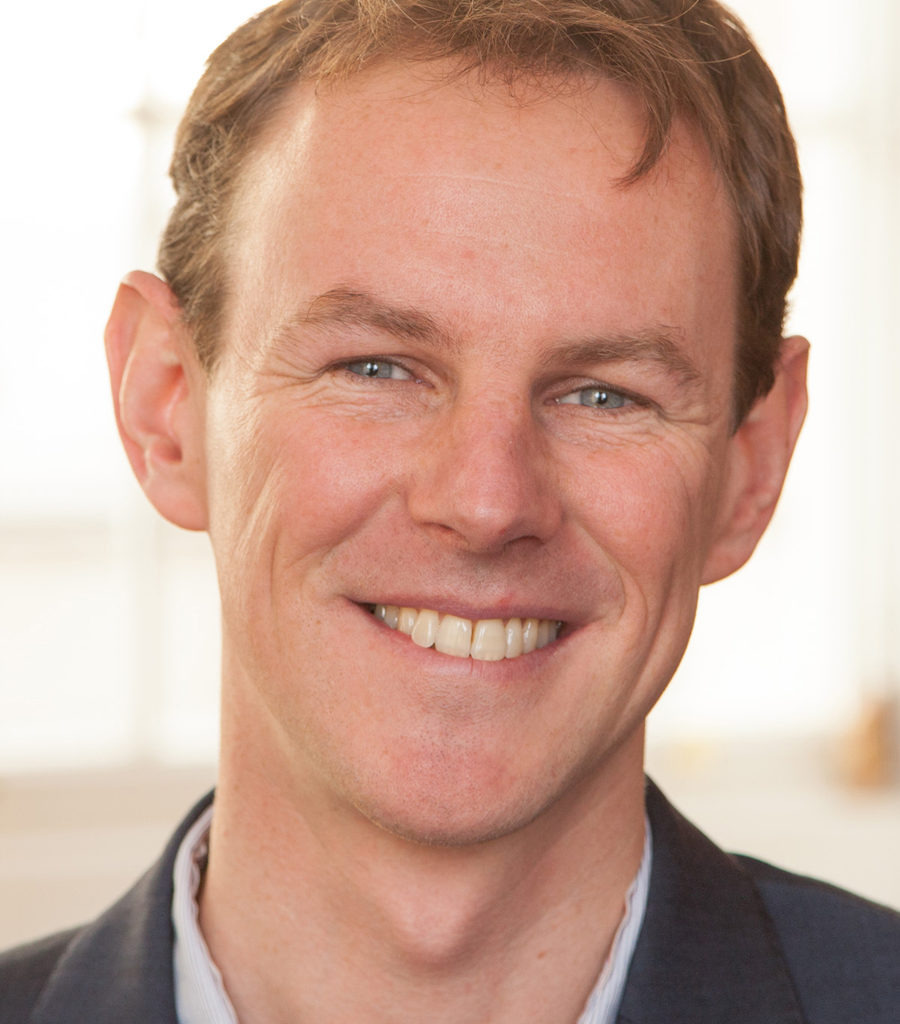 ABOUT THE AUTHOR
---
Ewan McGaughey
Dr Ewan McGaughey (@ewanmcg) is a Reader in Law at King's College, London, and a Research Associate at the Centre for Business Research, University of Cambridge. His new book, Principles of Enterprise Law: the Economic Constitution and Human Rights (Cambridge UP 2022) is available for pre-order.
Ewan McGaughey
Putin's criminal war on Ukraine has forced the Commission to say it will 'RePowerEU', to end Russian fossil fuels. We must clearly end all fossil fuels, and drive as fast as technology allows to 100% clean energy. To do this we should capitalise upon the vast range of legal options in our European economic constitution: that is the 'law of enterprise'. The geopolitical situation requires us to see our law as an organic, social whole, and for all private and public actors to be on board.
Continue reading >>
1
Ewan McGaughey
Could Brexit be declared void by a court, and article 50 revoked, if there were major irregularities in the vote? Evidence is emerging of possible fraud, and criminal acts by Vote Leave, Cambridge Analytica, and Aggregate IQ: illegal overspending, psychologically profiling and targeting people with online ads, based on stolen data. Now, the legal opinion of three barristers has become public on how Vote Leave, and its organiser Dominic Cummings, committed criminal offences.
Continue reading >>
6