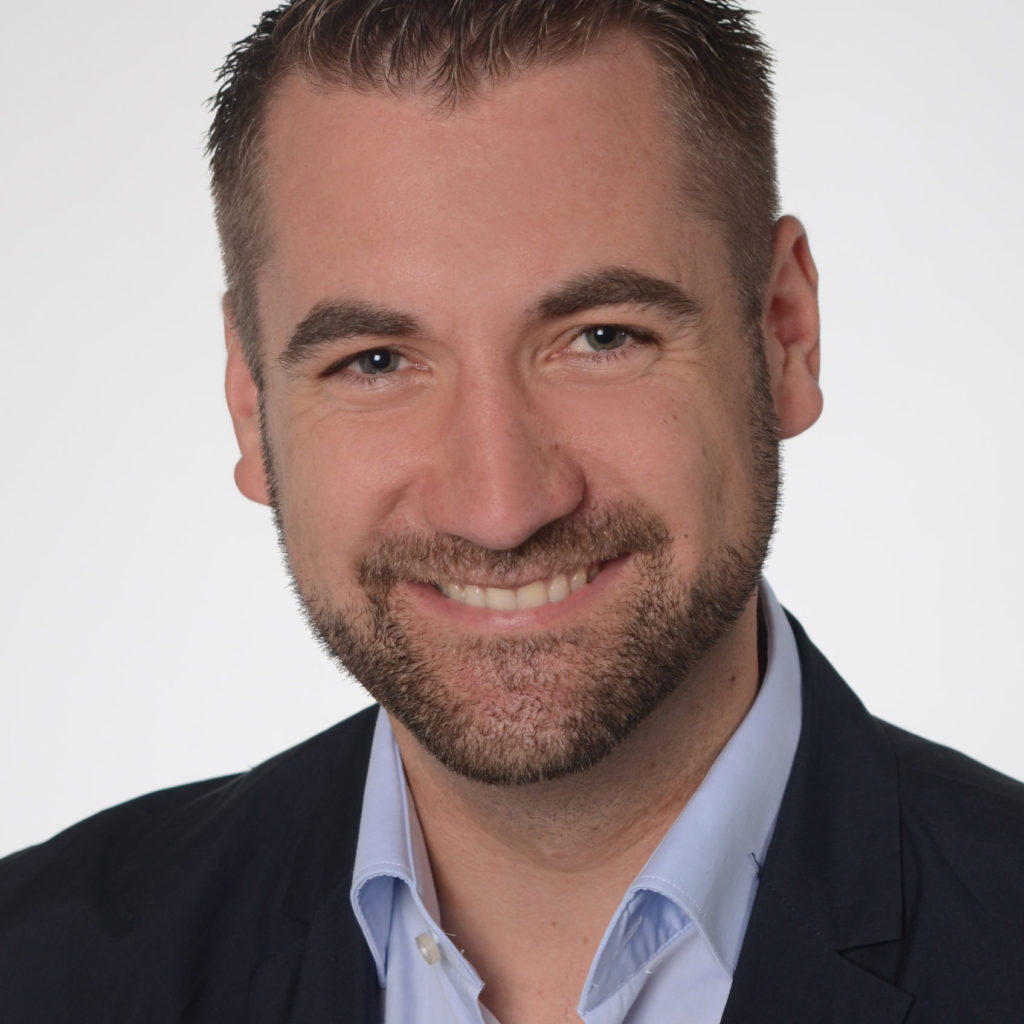 ABOUT THE AUTHOR
---
Fedor Ruhose
Fedor Ruhose is the Executive Director of the SPD Parliamentary Group in the Rhineland-Palatinate State Parliament and Policy Fellow of the Berlin Think Tank "Das Progressive Zentrum". He is currently working on a PhD thesis at the University of Bonn about "oppositional strategies of the AfD".
Frank Decker, Fedor Ruhose
Wie gut hat das deutsche Regierungssystem den Stresstest bisher bestanden? Nimmt man die öffentlichen Kommentierungen als Maßstab, wird insbesondere die Ministerpräsidentenkonferenz (MPK) und damit der gesamte Föderalismus als Schwachstelle ausgemacht. Die föderalen Institutionen seien einerseits zu träge, um in der Krise rasch entscheiden und eingreifen zu können. Zum anderen stünden sie einheitlichen Lösungen im Wege, die für die Bewältigung der Pandemie notwendig und von der Bevölkerung gewünscht seien.
Continue reading >>
2