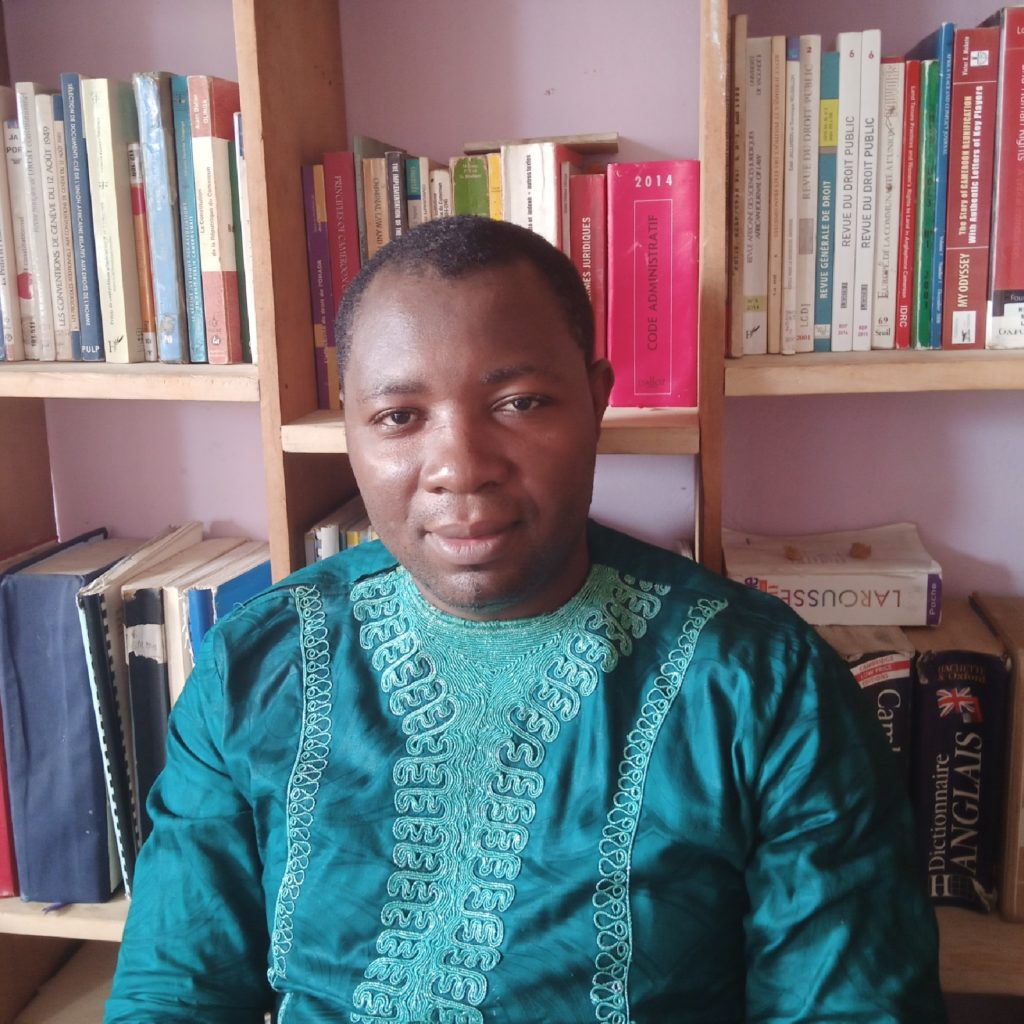 ABOUT THE AUTHOR
---
Éric-Adol Gatsi Tazo
Dr Éric-Adol Gatsi Tazo is a lecturer at the Faculty of Laws and Political Science, University of Buea (Cameroon). He is also a consultant in public law and a founding member of the Center for Advanced Legal and Political Studies (CALPS) based in Buea (Cameroon).
POSTS BY Éric-Adol Gatsi Tazo
Éric-Adol Gatsi Tazo
Cameroon has neither resorted to the exceptional measures that its constitution provides for, nor adopted a new law for the occasion, as many other countries have done. The state has instead relied on already existing provisions, applicable in ordinary times to combat the pandemic. This speaks volumes about the "ordinary" powers of the administrative authorities.
Continue reading >>
0