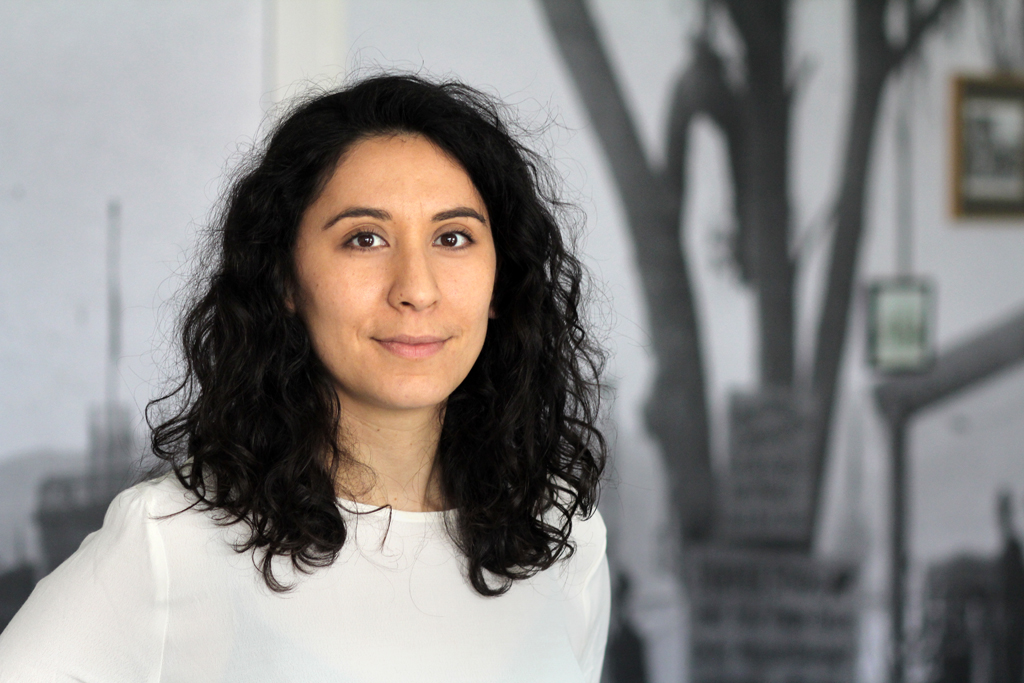 ABOUT THE AUTHOR
---
Hanaa Hakiki
Hanaa Hakiki works on border rights at the European Centre for Constitutional and Human Rights, litigating pushbacks at European borders in front of international courts. She qualified as a lawyer in England, where she specialised in litigating State violence, detention and institutional racism.
Hanaa Hakiki, Delphine Rodrik
In the recent judgment of M.H. v Croatia, the European Court of Human Rights has recognized for the first time the pushback of migrants and asylum-seekers from Croatia. The case centers around the death of six-year-old Afghan Madina Hussiny, who was struck by a train after she and her family members were denied access to asylum, instructed by police officers to follow train tracks towards Serbia and pushed back from Croatian territory without individualized examinations of their circumstances. Her tragic death in Croatia — like that of Alan Kurdi in Greece or of Mawda in Belgium — put European audiences face-to-face with the unjust and deadly impact of Europe's immigration policies.
Continue reading >>
1