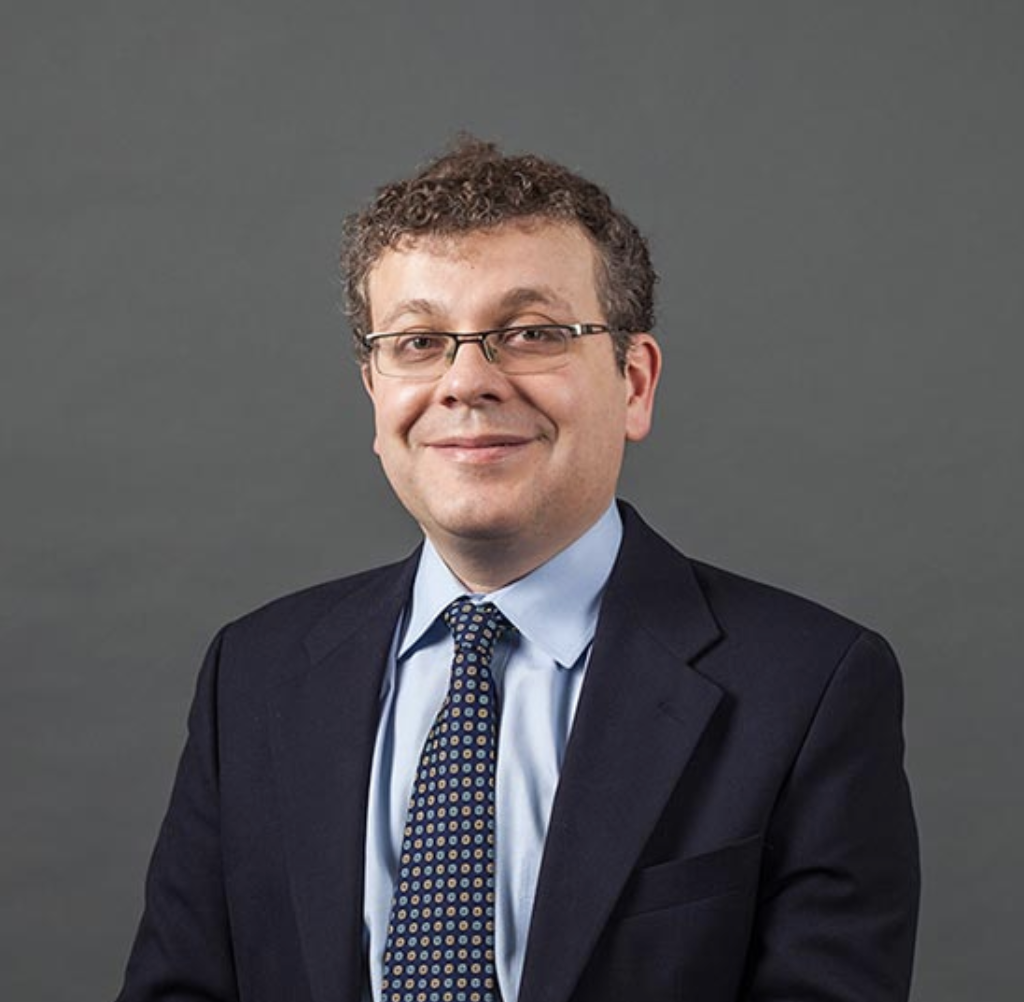 ABOUT THE AUTHOR
---
Ilya Somin
Ilya Somin is Professor of Law at George Mason University. He is the author of Free to Move: Foot Voting, Migration, and Political Freedom (rev. ed., 2021). Somin has also published articles in a variety of popular press outlets, including the New York Times, Washington Post, Wall Street Journal, Los Angeles Times, CNN, The Atlantic, and USA Today. He is a regular contributor to the popular Volokh Conspiracy law and politics blog, now affiliated with Reason magazine.
Ilya Somin
Migranten auszusperren, um das ohnehin schon sehr niedrige Terrorismusrisiko geringfügig zu senken, könnte gerechtfertigt sein, wenn die Beschränkungen nur wenige oder gar keine moralisch bedeutsamen Kosten verursachen würden. Tatsächlich aber ist es ein großes Unrecht, Migranten, die vor Unterdrückung und Krieg fliehen, auszusperren. Die Ausgrenzung fügt enormen Schaden zu, verletzt die Menschenrechte gegen ungerechte Diskriminierung und steht auch im Widerspruch zu den Konzepten der Würde, die in der modernen europäischen und internationalen Rechtsprechung eine wichtige Rolle spielen.
Continue reading >>
0
Ilya Somin
Barring migrants for the sake of achieving marginal reductions of already very low risks of terrorism might be justified if restrictions imposed few or no morally significant costs. But, in fact, barring migrants fleeing oppression and war is a grave wrong. It inflicts enormous harm, violates human rights against unjust discrimination, and is also inimical to concepts of dignity prominent in modern European and international law jurisprudence.
Continue reading >>
0