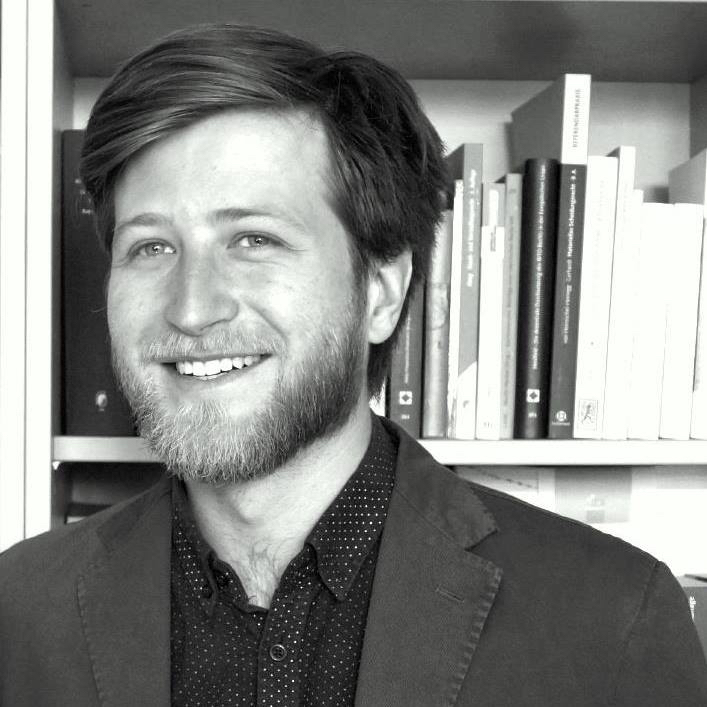 ABOUT THE AUTHOR
---
Janwillem van de Loo
Janwillem van de Loo is Research Fellow at the Chair of European and International Law (Prof. Dr. Markus Kotzur) at the University of Hamburg and a PhD Student at the Centre of European Law and Politics (Prof. Dr. Andreas Fischer-Lescano) at the University of Bremen.
POSTS BY Janwillem van de Loo
Dana Schirwon, Janwillem van de Loo
Zum SPD-Mitgliederentscheid hörte man zuletzt auch viele kritische Stimmen in namhaften deutschen Zeitungen sowie von führenden Staatsrechtlern. Der SPD-Mitgliederentscheid sei verfassungswidrig, weil er unter anderem die Mandatsfreiheit der SPD-Bundestagsabgeordneten in unzulässiger Weise einschränke. Einige Anmerkungen, warum es nicht nur unserer Verfassung Hohn spricht, eine basisdemokratische Abstimmung in einer Partei als verfassungswidrig zu bezeichnen, sondern zudem auch in der Sache unzutreffend ist.
Continue reading >>
4