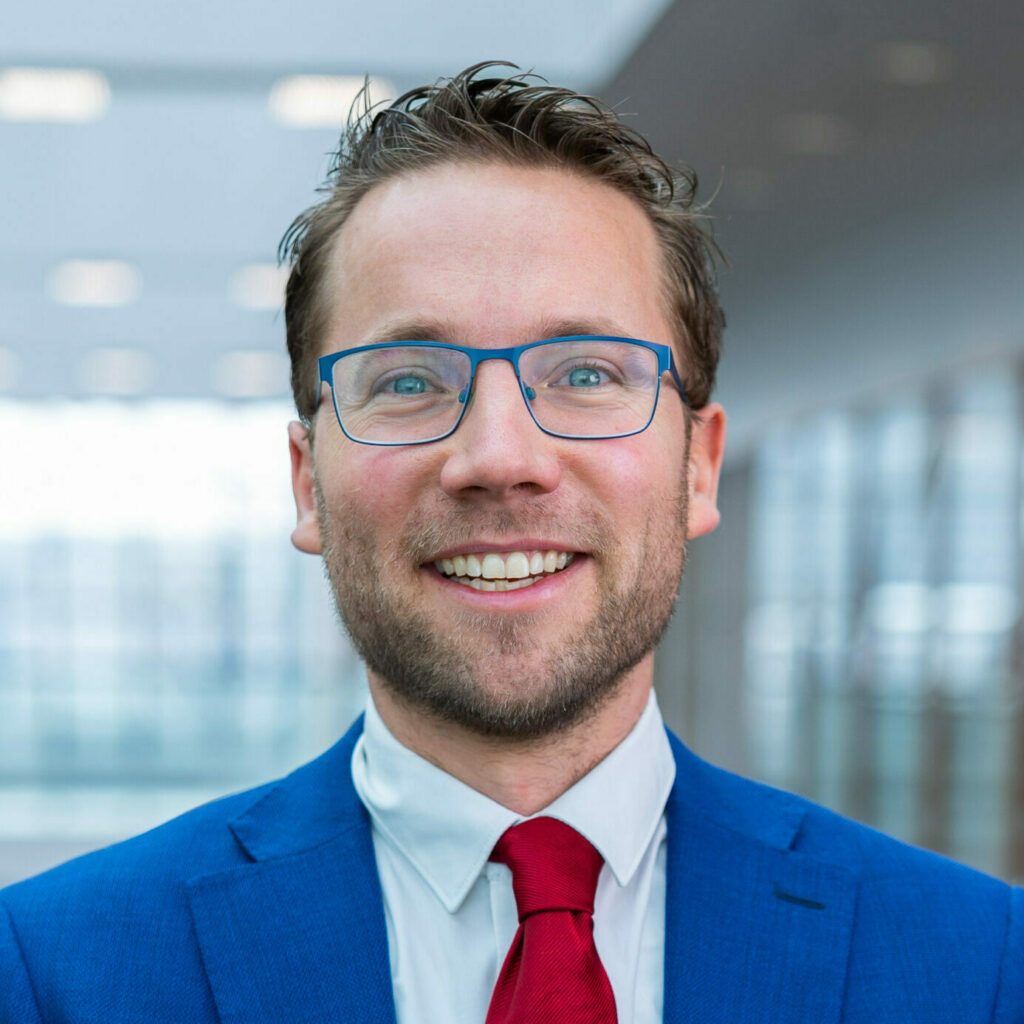 ABOUT THE AUTHOR
---
Jasper Krommendijk
Jasper Krommendijk is a Jean Monnet Chair on Rule of Law in the EU and national legal order and associate professor of international and European law at the Research Centre for State and Law (SteR), Radboud University, the Netherlands.
ORCiD >>
POSTS BY Jasper Krommendijk
Jasper Krommendijk, Mikhel Timmerman
Last week, the ECtHR ruled in Spasov, for the first time, that there was a 'denial of justice' and thus a violation of Article 6(1) ECHR due to a manifest error of law by a national court regarding the interpretation and application of EU law. A Romanian court had convicted Mr Spasov, the owner and captain of a Bulgarian-flagged vessel, of illegal fishing inside Romania's exclusive economic zone. Spasov is an important principled judgment that further intertwines the EU and ECHR legal systems.
Continue reading >>
4
Jasper Krommendijk, Tijn Hendrikx
On 8 November, the Grand Chamber of the Court of Justice of the European Union ('the Court') decided that national courts are required to ascertain of their own motion whether detention of an illegally staying foreign national or asylum seeker is lawful. This judgment is an example of the ever-growing impact of EU law on national procedural rules, especially in the migration law area. The judgment is also noteworthy because of the difference in approach between, on the one hand, the Court and, on the other hand, the Dutch referring courts and AG Richard de la Tour.
Continue reading >>
0