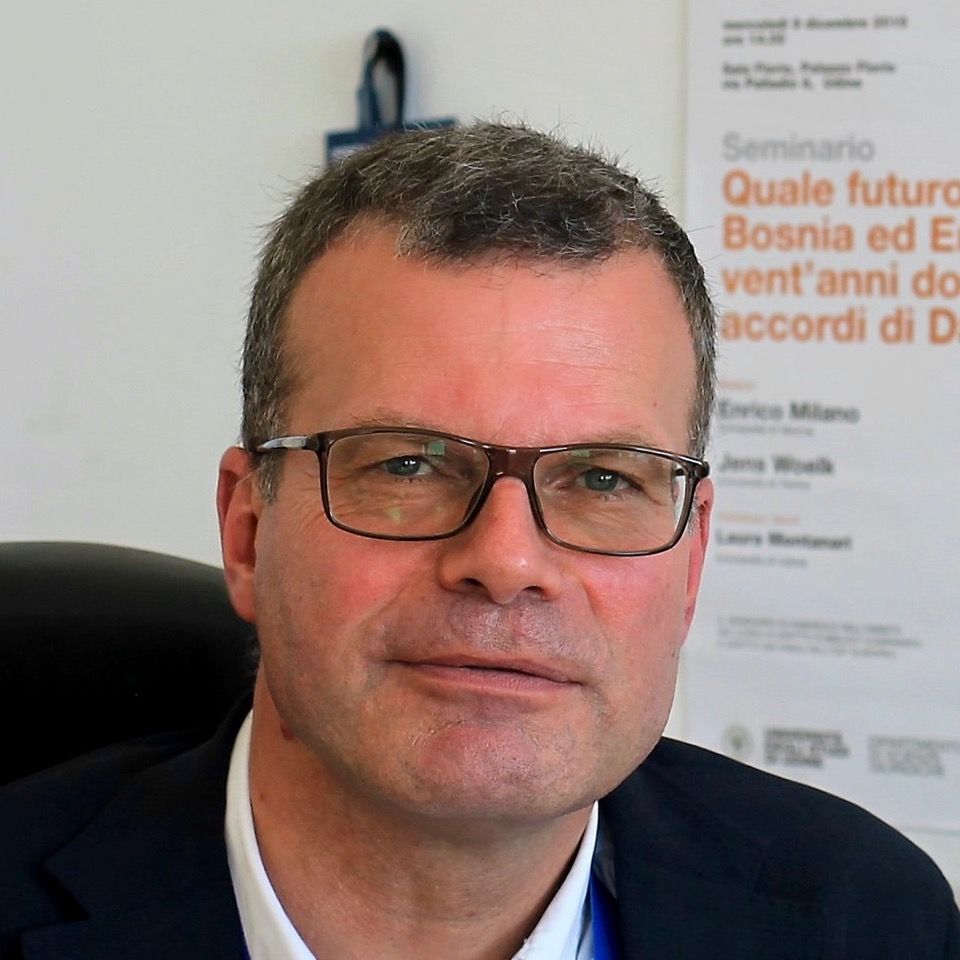 ABOUT THE AUTHOR
---
Jens Woelk
Jens Woelk is a full professor of comparative constitutional law at the University of Trento (Italy), at the Faculty of Law and the interdisciplinary School of International Studies ("Euregio chair"). He also works at the Institute for Comparative Federalism (Eurac Research) in Bolzano/Bozen. His research interests include federalism/regionalism, comparative constitutional law and European Union law, minority rights and the constitutional transformation processes in Southeast Europe.
ORCiD >>
Jens Woelk, Maja Sahadžić
Just after the polling stations on October 2, 2022, in Bosnia and Herzegovina (BiH) had closed, High Representative Christian Schmidt dropped a bombshell when he imposed changes to the Election Law of BiH as well as 21 amendments to the Constitution of the Federation of BiH. It was the second decision of the High Representative regarding this year's elections in BiH. Their recent impact to change the BiH Election Law on the evening of the elections as well as constitutional amendments raises the question of the sustainability of this complex post-conflict arrangement in BiH. Was the quick fix by the High Representative necessary, useful and justified?
Continue reading >>
0