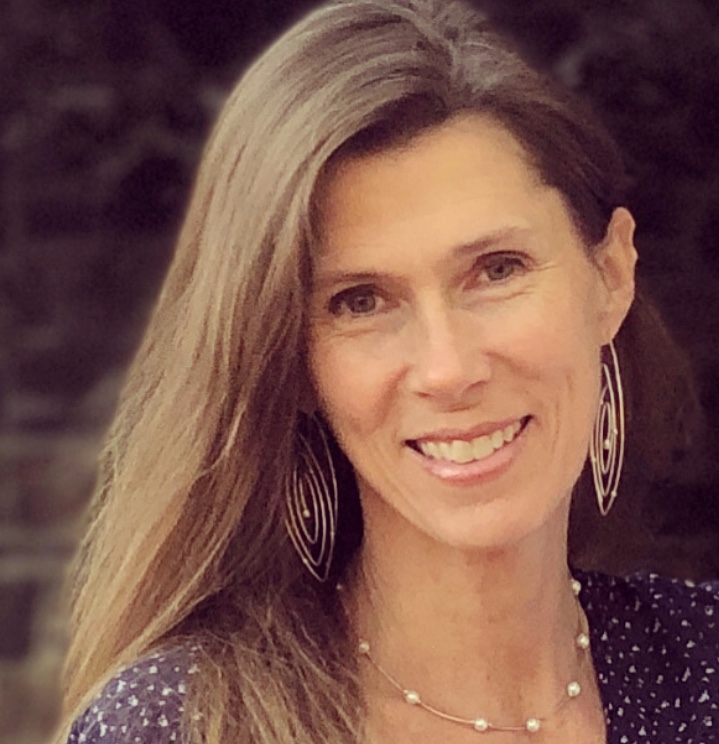 ABOUT THE AUTHOR
---
Jolynn Dellinger
Jolynn Dellinger is a Senior Lecturing Fellow at Duke Law School teaching "Privacy Law & Policy" and "Privacy in a Post-Dobbs World," and she is the Stephen and Janet Bear Visiting Lecturer at The Kenan Institute for Ethics at Duke University where she works on privacy and issues at the intersection of ethics and technology.
POSTS BY Jolynn Dellinger
Jolynn Dellinger, Stephanie Pell
On Saturday, 25 June 2022, American women woke up to a different reality – one day earlier, in Dobbs v. Jackson Women's Health Organization, five justices on the US Supreme Court decided that the US Constitution does not protect a woman's right to terminate a pregnancy. This undoing of women's autonomy comes in part from the Dobbs majority's failure to recognize that the right to terminate a pregnancy derives from a right to privacy. Roe and Casey recognized that reproductive freedom implicates bodily integrity and physical privacy, along with a decisional privacy interest in the critical life choices surrounding reproduction and family planning. In the space of a single day, the Dobbs Court eviscerated the freedom and the privacy rights Americans have relied on since 1973. Moreover, in an era driven by an information economy and rapidly expanding surveillance technologies, the Dobbs Court's eradication of the right to terminate a pregnancy also severely compromises informational privacy, which involves the right to shield information from disclosure.
Continue reading >>
0