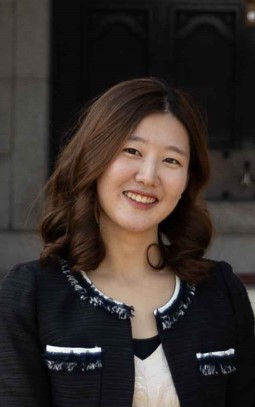 ABOUT THE AUTHOR
---
Josephina Lee
Josephina Lee is a Research Assistant at the Institute of International and Comparative Public Law at the University of Münster.
ORCiD >>
Josephina Lee
The South Korean government is embarking on a process to amend the current Assembly Act with the aim of enforcing stricter regulations on assemblies and demonstrations. Among other things, demonstrations at night are to be generally prohibited. I argue that the legislator's plans disregard the jurisprudence of the Constitutional Court and fail to comply with standards of international law.
Continue reading >>
0
Josephina Lee
The South Korean parliament is in the midst of an intensive debate on electoral reform. Yet, a crucial element of necessary electoral law reform is missing in these debate: Last year, the Constitutional Court declared a controversial paragraph from the Electoral Act as unconstitutional and unjustly restricting freedom of expression. Failing to revise the targeted paragraph corresponding to the Constitutional Court's decision in the upcoming legislature periods - by the latest of July 31, 2023 - would inevitably lead to a legal vacuum. In this blog post, I shed some light on the Constitutional Court's 2022 decision and explain why the ruling could have a major impact on how election campaigns are conducted in South Korea.
Continue reading >>
0