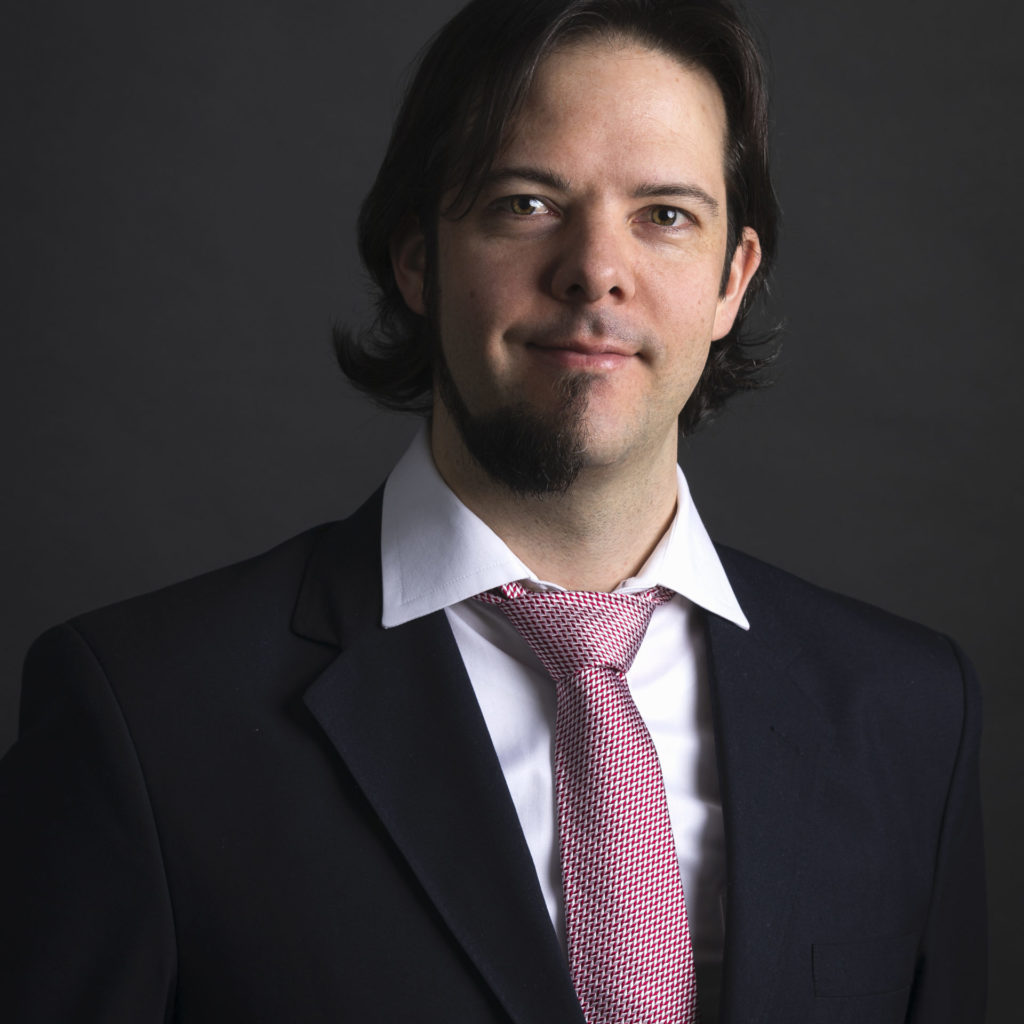 ABOUT THE AUTHOR
---
Lando Kirchmair
Lando Kirchmair ist Vertretungsprofessor für Nationales und Internationales Öffentliches Recht mit dem Schwerpunkt Kulturgüterschutz an der Universität der Bundeswehr München und Koleiter des Projekts "Rechtliche Regulierung von moralischen Notfällen verursacht durch automatisierte und autonome Fahrzeuge (EMERGENCY-VRD)" im Rahmen des Digitalisierungs- und Technologieforschungszentrums der Bundeswehr ebenda.
András Jakab, Lando Kirchmair
The principle of a proportionate financial measure enshrined in the new EU rule of law mechanism should be informed by an improved EU Justice Scoreboard (EUJS) drawing on rule of law indices. Thereby, the sensitive matter of determining the amount could be supported also by quantitative data. This is important, because the Commission will face high political pressure when acting under the new rule of law mechanism.
Continue reading >>
0
Lando Kirchmair
In the current crisis of democracy in the EU, we should not put too much pressure on the judiciary to fix the rule of law and democracy. Neither should we put too much hope for positive developments on (European) party politics. Rather I suggest that the EU should start speaking directly to the electorate via EU information campaigns in Hungarian and Polish. The 2019 European Parliament elections might provide an adequate framework for such campaigns.
Continue reading >>
2