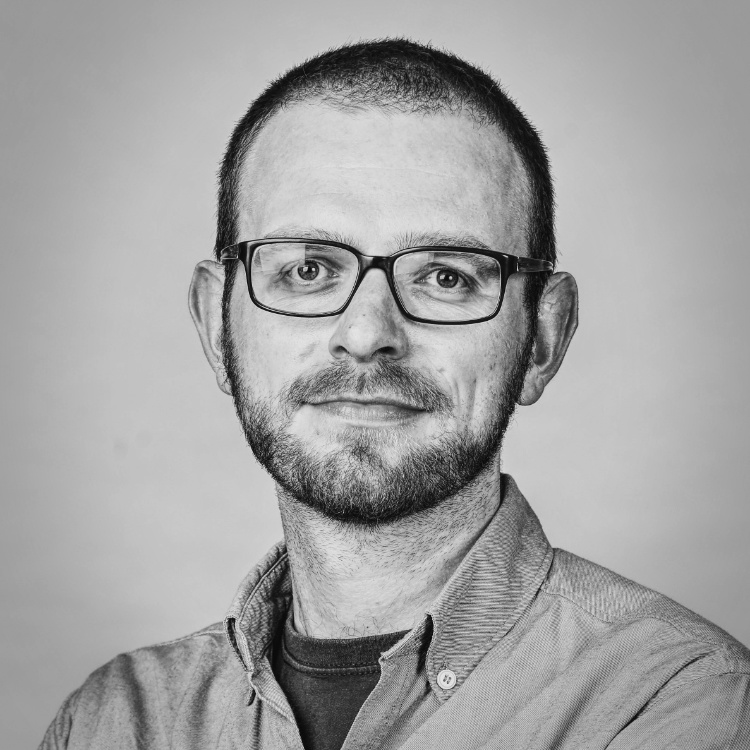 ABOUT THE AUTHOR
---
Laurence Diver
Laurence Diver is postdoctoral researcher in law in Counting as a Human Being in the Era of Computational Law (COHUBICOL), and ERC Advanced Grant project at the Vrije Universiteit Brussel. He is also co-founder of the Journal of Cross-disciplinary Research in Computational Law (CRCL).
Laurence Diver, Pauline McBride
The advent of statistical 'legal tech' raises questions about the future of law and legal practice. While it has always been the case that technologies have mediated the concept, practice, and texture of law, a qualitative and quantitative shift is taking place. Statistical legal tech is being integrated into mainstream legal practice, particularly that of litigators. These applications mediate how practicing lawyers interact with the legal system. By shaping how law is 'done', the applications ultimately come to shape what law is.
Continue reading >>
0