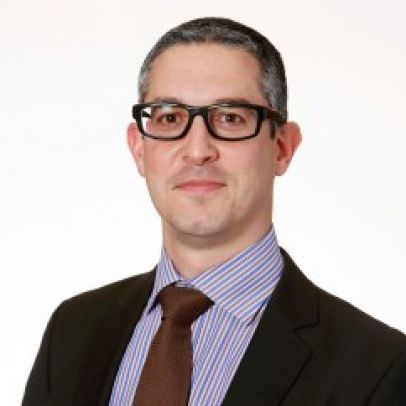 ABOUT THE AUTHOR
---
Laurent Pech
Laurent Pech is Full Professor of Law, Dean of Law and Head of the Sutherland School of Law at University College Dublin. He is also a Senior Research Fellow at the CEU Democracy Institute in Budapest.
ORCiD >>
Petra Bárd, Joelle Grogan, Laurent Pech
On 18 June 2020, in the case of Commission v Hungary (Transparency of associations), the Grand Chamber of the Court of Justice held that Hungarian authorities "introduced discriminatory and unjustified restrictions on foreign donations to civil society organisations" when it adopted a new legislation on NGO in 2017. How will the Hungarian government react? Six potential scenarios can be outlined from not doing anything (scenario 1) – an unlikely option due to the threat of pecuniary sanctions – to full and good faith compliance with the judgment resulting in the total repeal of the Lex NGO (scenario 6) – equally unlikely. Between these two, four additional ones may be foreseen.
Continue reading >>
0