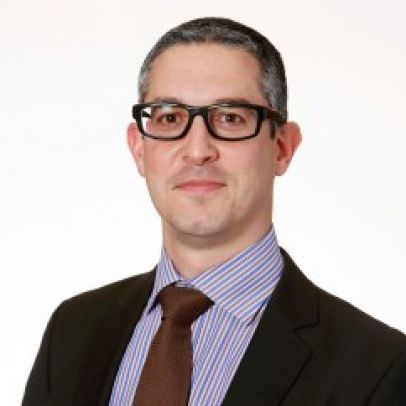 ABOUT THE AUTHOR
---
Laurent Pech
Laurent Pech is Full Professor of Law, Dean of Law and Head of the Sutherland School of Law at University College Dublin. He is also a Senior Research Fellow at the CEU Democracy Institute in Budapest.
ORCiD >>
Laurent Pech, Dimitry Vladimirovich Kochenov, Sébastien Platon
When the Council adopted the first set of procedural rules governing Article 7(1) TEU hearings in July 2019, it unilaterally decided to make the Commission the proxy for the Parliament. This post will show how the Council's differential treatment of the Commission and the Parliament as activating bodies under Article 7(1) is not compatible with EU primary law and goes against in particular the principle of institutional balance.
Continue reading >>
0