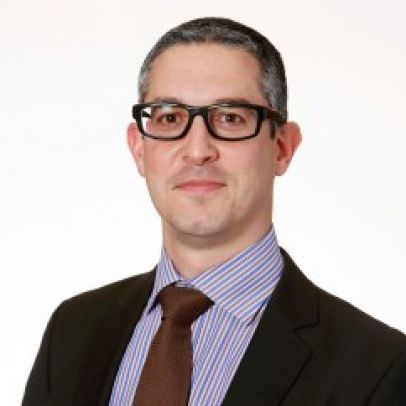 ABOUT THE AUTHOR
---
Laurent Pech
Laurent Pech is Full Professor of Law, Dean of Law and Head of the Sutherland School of Law at University College Dublin. He is also a Senior Research Fellow at the CEU Democracy Institute in Budapest.
ORCiD >>
Dimitry Vladimirovich Kochenov, Laurent Pech, Kim Lane Scheppele
On Wednesday, the European Commission reacted to the continuing deterioration of the rule of law situation in Poland. The remaining question, of course, is why this argument has been used in the context of 7(1) as opposed of 7(2) given that the situation on the ground in Poland is clearly – in the view of the Commission, the Venice Commission and countless other actors – one of clear and persistent breach of values, as opposed to a threat thereof. The explanation might lie beyond the simple difficulty of the procedural requirements related to the sanctioning stage.
Continue reading >>
0