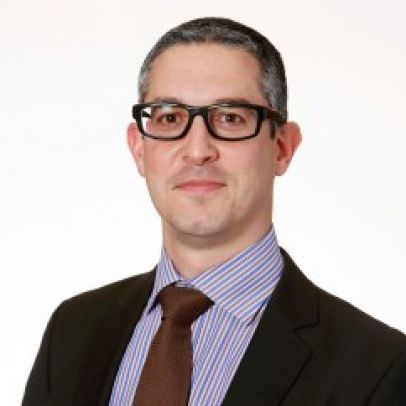 ABOUT THE AUTHOR
---
Laurent Pech
Laurent Pech is Full Professor of Law, Dean of Law and Head of the Sutherland School of Law at University College Dublin. He is also a Senior Research Fellow at the CEU Democracy Institute in Budapest.
ORCiD >>
Alberto Alemanno, Laurent Pech
Last October, the CJEU has proposed to double the number of judges at the General Court to help tackling its growing workload. The legislative process this proposal is currently undergoing appears to be marred by a pattern of procedural irregularities whose only aim seems to be the speedy adoption of the reform and – more troublingly – may also be construed as a joint advocacy strategy designed to systematically eliminate any opportunity for a public, well informed and evidence-based debate. Should this reform go through (as it appears likely), damaging evidence might yet come to light and the authority and legitimacy of relevant EU institutions will be further undermined at a time where they have little to spare.
Continue reading >>
0