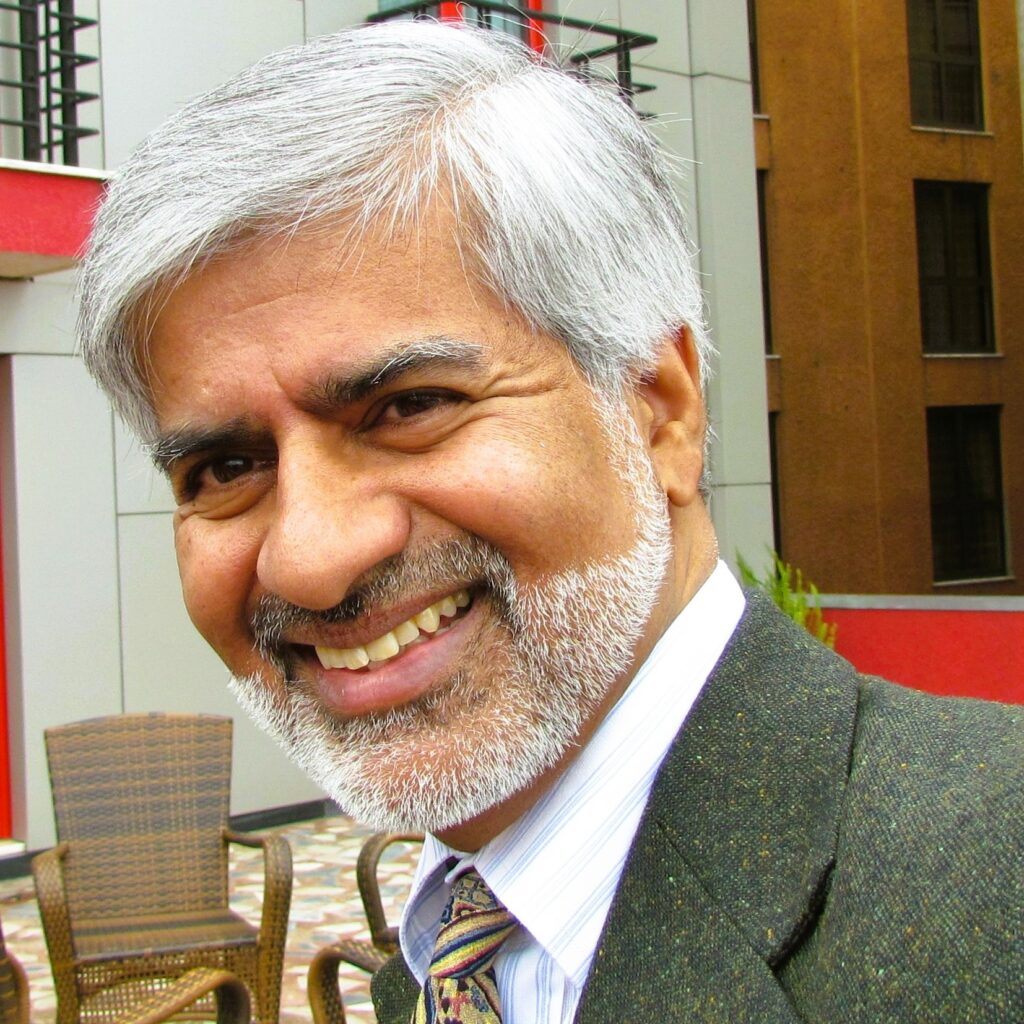 ABOUT THE AUTHOR
---
Lyal S. Sunga
Dr. Lyal S. Sunga is Affiliated Professor at the Raoul Wallenberg Institute of Human Rights and Humanitarian Law in Lund, Sweden, and former Senior Human Rights Officer at the UN Office of the High Commissioner for Human Rights in Geneva. He currently teaches at John Cabot University in Rome, Italy.
Lyal S. Sunga
Життєздатність верховенства права в Україні, Європі, а також у Росії чи будь-де у світі, може витримати навіть насильницький натиск там, де люди готові боротися за інститути та практику верховенства права, іноді з великим ризиком для себе. Якщо всі волелюбні країни будуть підтримувати одна одну повним і глибоким співробітництвом для просування миру, демократії, прав людини та верховенства права на всіх рівнях, як це робить ЄС з Україною протягом десятиліть, верховенство права, демократія та права людини будуть постійно зміцнюватися і давати людям все більше можливостей процвітати в умовах миру, безпеки та людської гідності.
Continue reading >>
0
Lyal S. Sunga
The vibrancy of the rule of law in Ukraine, Europe, and for that matter in Russia or anywhere in the world, can survive even violent onslaught, wherever people are willing to fight for rule of law institutions and practices, sometimes at great risk to themselves. If all freedom loving countries support one another with full and deep cooperation to promote peace, democracy, human rights, and the rule of law at all levels, as the EU has done with Ukraine for decades, the rule of law, democracy and human rights will continuously strengthen and increasingly enable people to thrive in conditions of peace, security and human dignity.
Continue reading >>
2