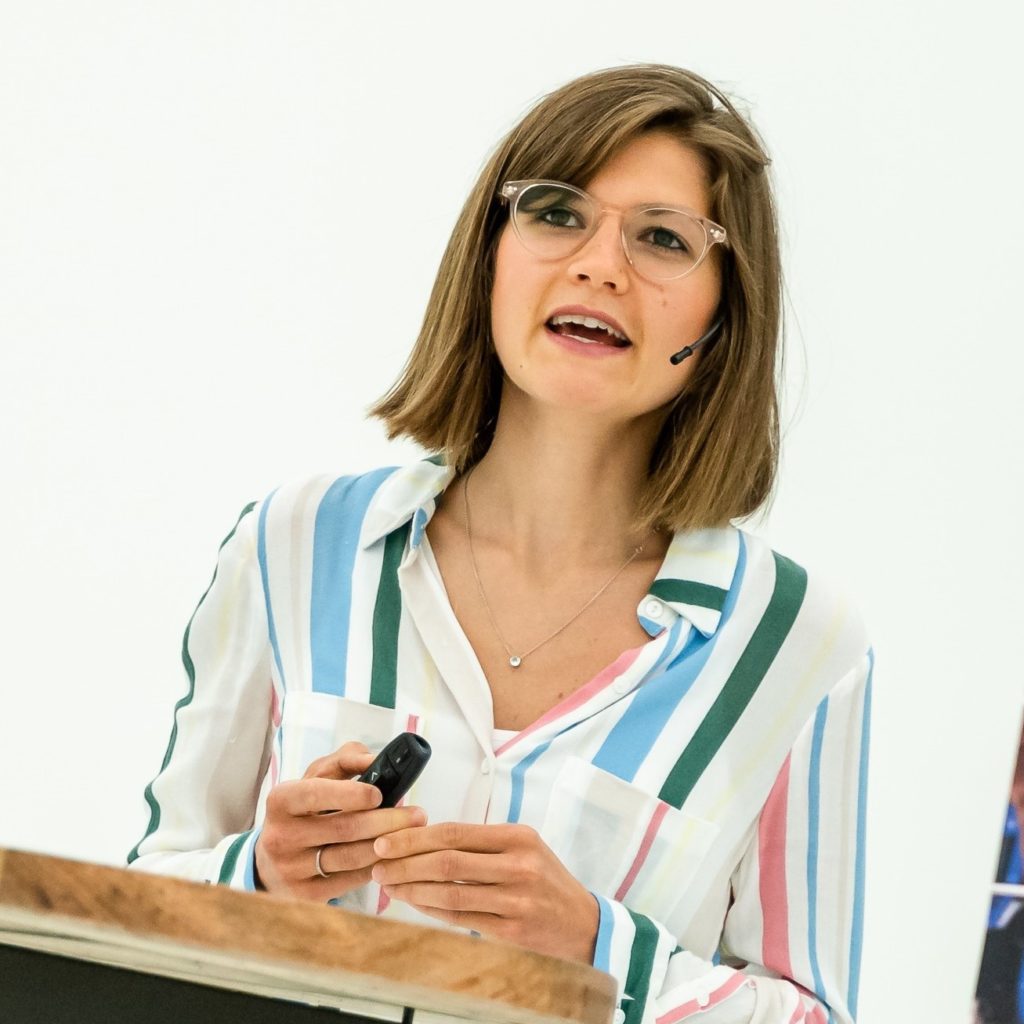 ABOUT THE AUTHOR
---
Manon Julicher
Manon Julicher is an assistant professor in Constitutional Law at the Law department of Utrecht University. She is connected to the Montaigne Centre for Rule of Law and Administration of Justice and the research cluster Empirical Research into Institutions for conflict resolution (ERI).
Alice Donald, Nerima Were, Tara Imalingat, Manon Julicher, Max Vetzo, Maria Ela L. Atienza, Lucy Moxham
COVID-19 – and state responses to it - present a threat to human rights unparalleled in the contemporary era. At the same time, human rights offer a universal framework which guides decision-makers, ensures accountability for their actions and omissions, and renders visible the structural inequalities which drives the pandemic's differential impact on certain communities. Looking forward, this panel discusses how human rights can be used to underpin a just and sustainable post-pandemic recovery.
Continue reading >>
0
Manon Julicher, Max Vetzo
Along with Covid, the Government's response, and the growing public unrest, came a continuing string of constitutional questions and developments, that is unlikely to diminish anytime soon. Building on the abovementioned Verfassungsblog post, we will discuss the main constitutional Covid-19 highlights, largely chronologically. Throughout we will pay particular attention to three recurring and interrelated themes: the evolving role of Parliament in shaping the political and legal response to Covid-19, the relevance and varying intensity of judicial control in pandemic times, and the omnipresence of fundamental rights concerns.
Continue reading >>
0