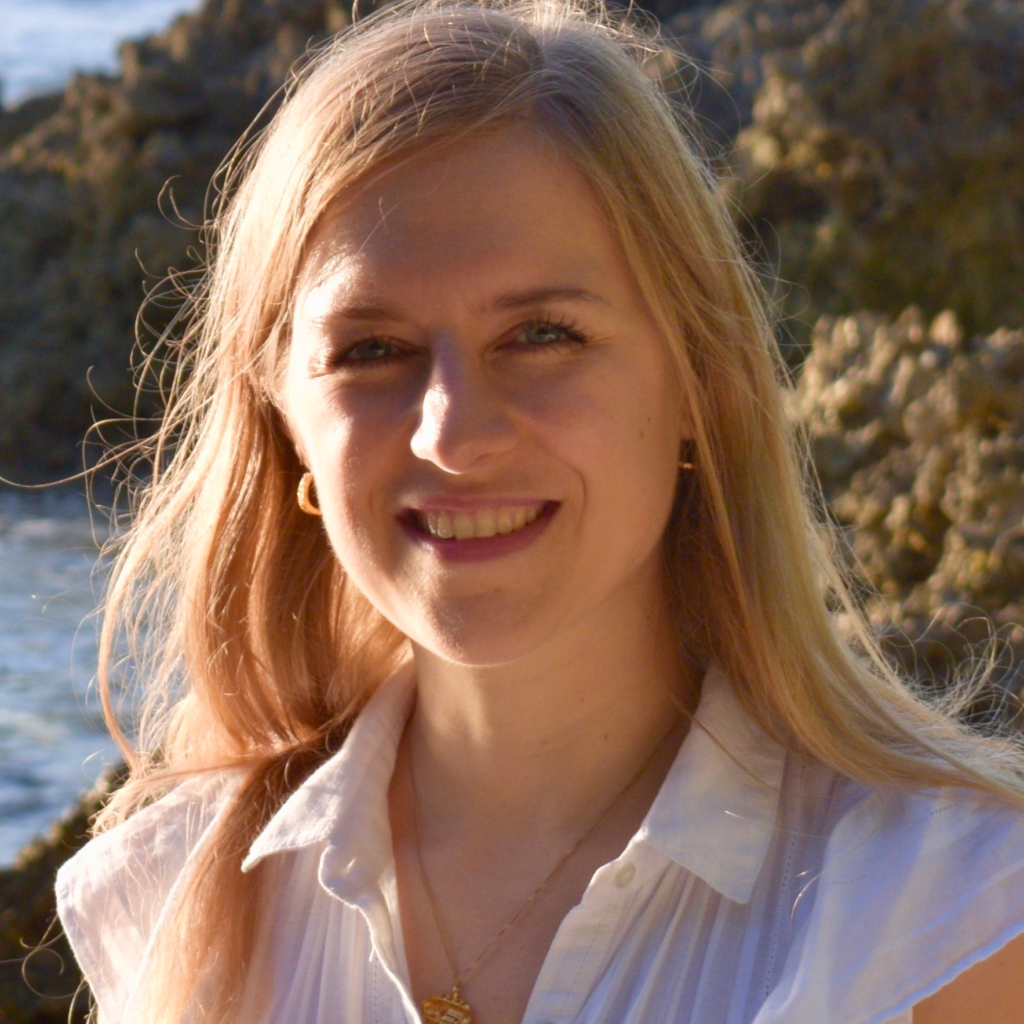 ABOUT THE AUTHOR
---
Margaretha Wewerinke-Singh
Margaretha Wewerinke-Singh is Assistant Professor of Public International Law, Grotius Centre for International Legal Studies (Leiden University, the Netherlands), Senior Lecturer in Environmental Law, Pacific Centre for Environment and Sustainable Development (University of the South Pacific, Fiji) and Attorney, Blue Ocean Law. The author is Lead Counsel for Vanuatu in its pursuit of an advisory opinion on climate change from the International Court of Justice (together with Julian Aguon) and serves on the Committee of Legal Experts of the Commission of Small Island States and International Law, but writes in her academic capacity.
ORCiD >>
POSTS BY Margaretha Wewerinke-Singh
Margaretha Wewerinke-Singh
Torrential monsoon rains have triggered Pakistan's worst floods this century. So far, at least 1,300 people have been killed and a third of the country is under flood waters. Entire villages have been washed away and an estimated three million children are in need of humanitarian assistance. Against this backdrop, Pakistan's minister for climate change has called for rich nations to pay reparations to developing States suffering climate loss and damage. In this blog post, I will put the claims for climate reparations in an international law context.
Continue reading >>
1