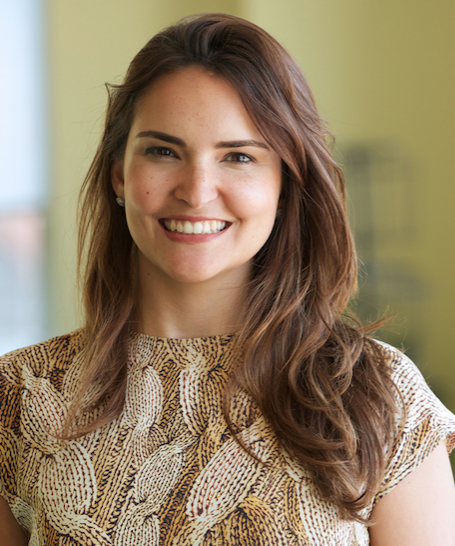 ABOUT THE AUTHOR
---
Maria Antonia Tigre
Maria Antonia Tigre (S.JD., LL.M., Elisabeth Haub School of Law at Pace University, J.D., Pontifícia Universidade Católica of Rio de Janeiro) is the Global Climate Litigation Fellow at the Sabin Center for Climate Change Law at Columbia Law School and the Deputy Director for the Global Network of Human Rights and the Environment (GNHRE).
POSTS BY Maria Antonia Tigre
Melanie Murcott, Maria Antonia Tigre, Nesa Zimmermann
Climate change is increasingly recognized as an issue of justice. In response to climate injustice, climate litigation in domestic and regional tribunals – pursued primarily by non-state actors such as non-governmental organisations and youth movements – has emerged as a global phenomenon. In this article, we explore two potential lessons for the European Court of Human Rights (ECtHR) when adjudicating climate cases. These lessons arise from the expansive understanding of standing under South Africa's transformative constitutional regime, and the recognition of extraterritorial jurisdiction in the Inter-American System of Human Rights (IASHR).
Continue reading >>
0