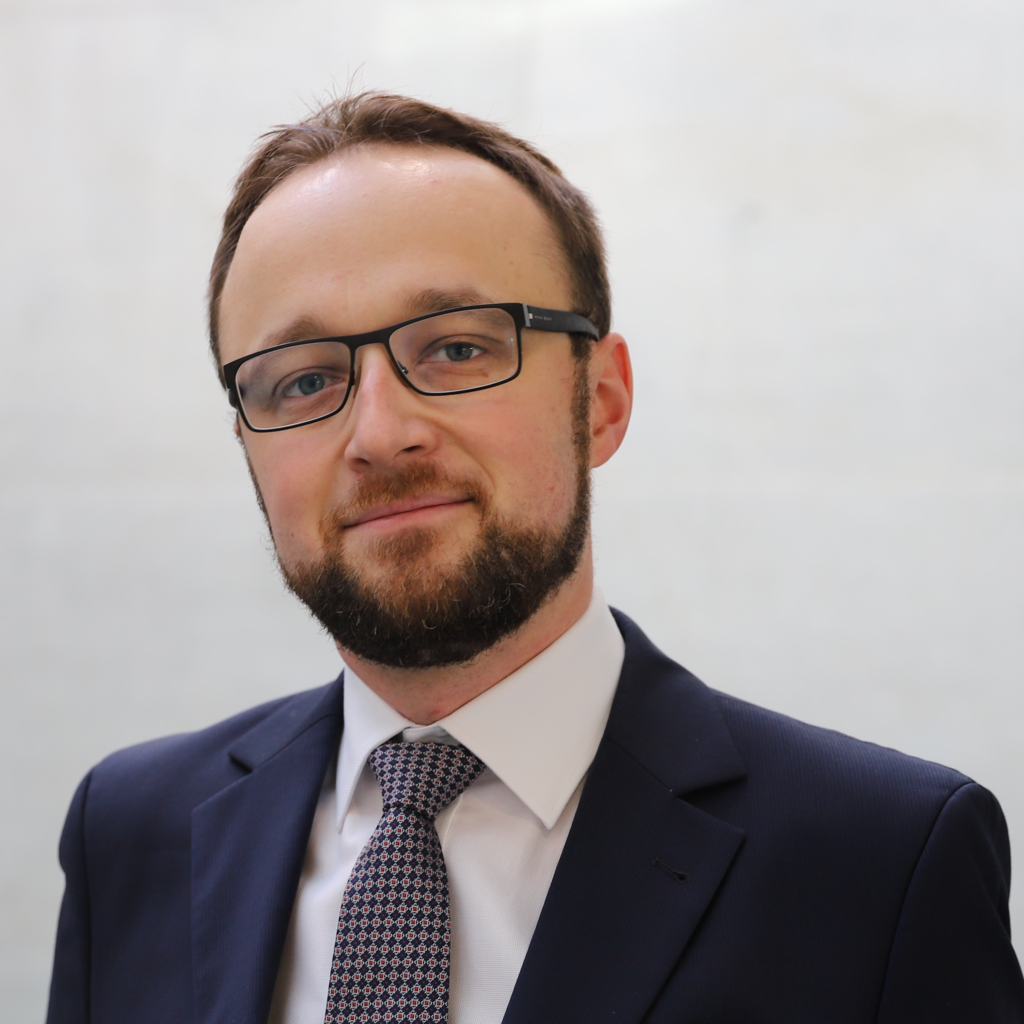 ABOUT THE AUTHOR
---
Mateusz Grochowski
Dr. Mateusz Grochowski, LL.M. (Yale) is a Senior Research Fellow at the Max Planck Institute for Comparative and International Private Law in Hamburg and an Affiliated Fellow at the Information Society Project at Yale Law School. His research focuses on the regulation of digital markets, protection of vulnerabilities and algorithmic consumer profiling.
ORCiD >>
POSTS BY Mateusz Grochowski
Mateusz Grochowski
For years, contract law has been a hidden protagonist in the in the discourse on platform governance. he sound of this silence is especially salient against the backdrop of recent European case law that uses the contractual toolbox to infuse social media terms of service with fundamental rights, in particular the freedom of expression. In this way, contract law has produced – somewhat counterintuitively – one of the most telling responses to the key constitutional issue of social media: how to reconcile freedom of expression as a public value with the private nature of social media platforms.
Continue reading >>
0