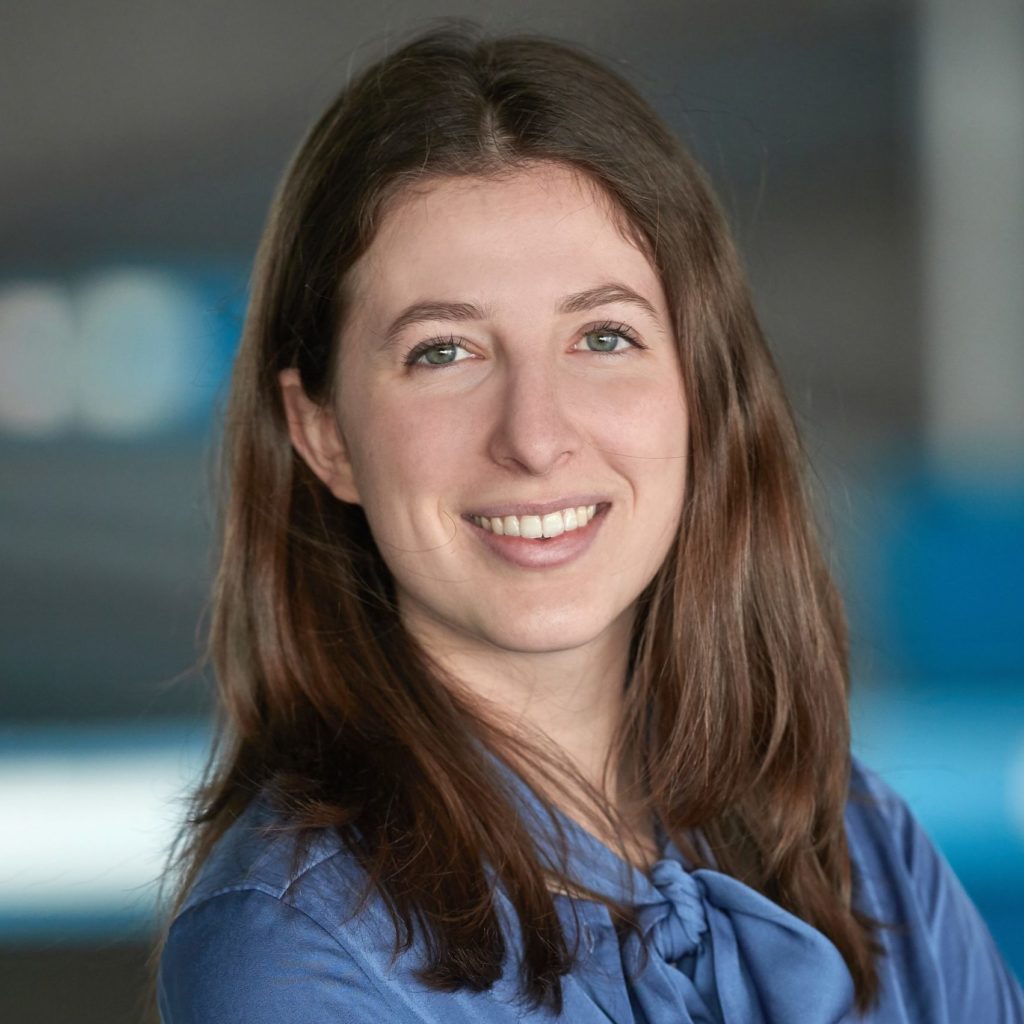 ABOUT THE AUTHOR
---
Meike Krakau
Meike Krakau is a doctoral candidate and a research assistant at the Chair of Public International Law and Public Law at the Ludwig-Maximilians University (Munich). Her research interests include international environmental law with a special focus on climate change litigation, human rights law and international adjudication.
Maxim Bönnemann, Meike Krakau, Anna-Julia Saiger
If the catastrophe we face is one "for the world and humanity", isn't it time to rethink some of our core beliefs regarding institutional roles and the role of the judiciary? If current institutional arrangements fail when addressing the global climate catastrophe, aren't we in dire need of alternative approaches when thinking about the role of law and courts? We as editors of the forthcoming blog debate neither can nor want to provide answers to these questions here. Instead, we argue that we should look to the Global South for lessons when reflecting on the role of law and institutions in tackling the climate crisis.
Continue reading >>
0