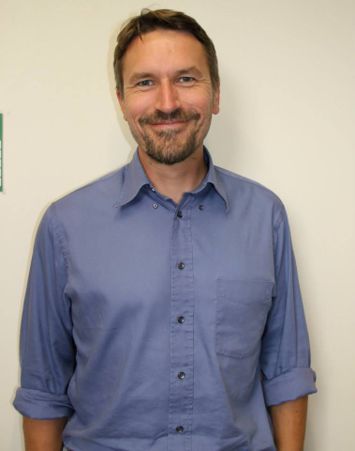 ABOUT THE AUTHOR
---
Mike Podmore
Mike Podmore is Director of STOPAIDS, a member of the Developed Country NGO Delegation to the Board of the Global Fund to Fight AIDS, TB and Malaria, co-facilitator (with Global Fund Advocates Network and WACI Health) of the Access to Covid Technologies-Accelerator (ACT-A) Civil Society & Community Representatives Platform, and co-focal point for Covax civil society representatives.
Sara (Meg) Davis, Mike Podmore, Courtenay Howe
Considering the unprecedented suffering caused by COVID-19, any future pandemic lawmaking should be informed by public consultations that prioritize hearing the experiences of people most affected by the crisis, and that facilitate their identifying the redress and reforms they want. Such a process will be critical to rebuilding trust in public institutions.
Continue reading >>
0