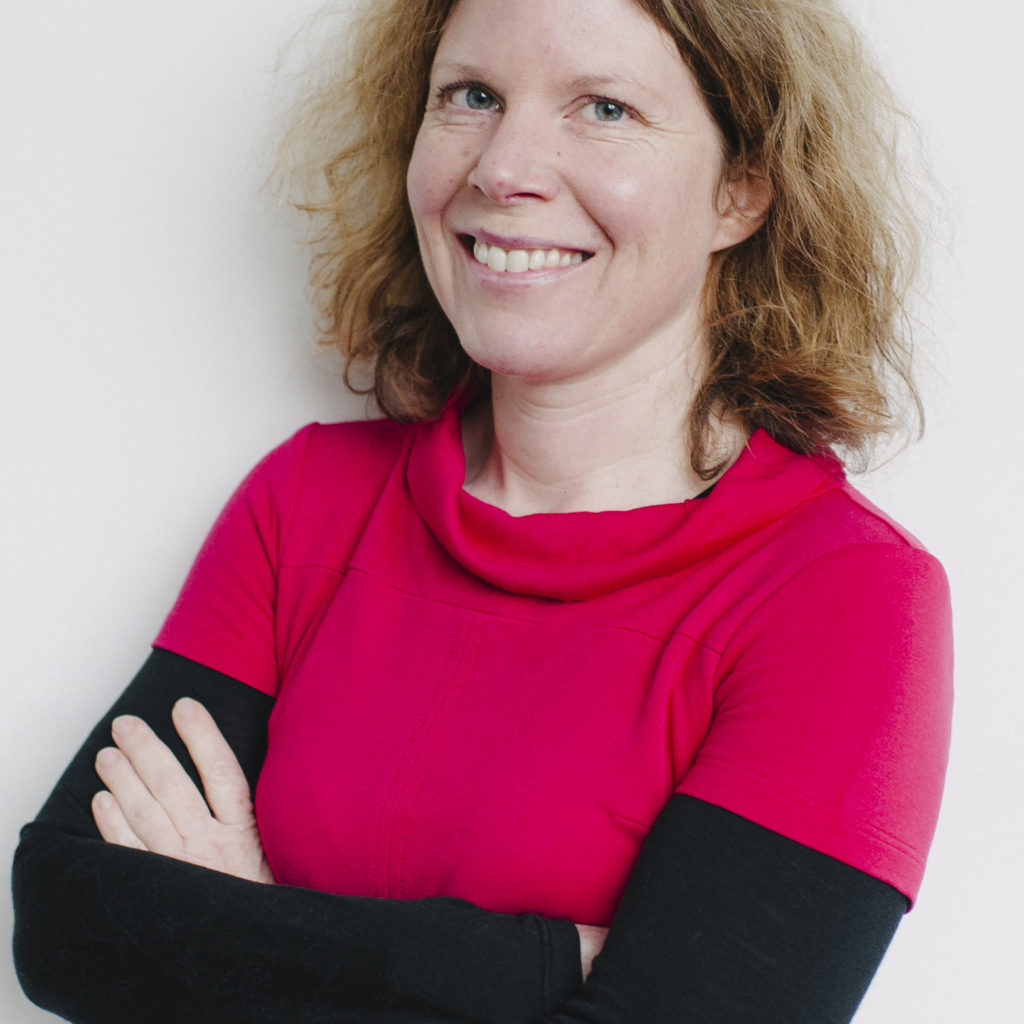 ABOUT THE AUTHOR
---
Miranda Forsyth
Miranda Forsyth is an Associate Professor at the RegNet School of Regulation and Global Governance at the Australian National University. Her scholarship investigates regulatory plurality across different contexts, predominantly in relations to issues of justice and violence in Pacific Island countries.
Tomer Broude, Laurence Boisson de Chazournes, B.S. Chimni, Miranda Forsyth, Laura Knöpfel
When faced with multiple legalities, how do we know what "the law" is, and how is this notion formed by different actors coming at this question from different vantage points? This panel investigates this question through different case studies, ranging from the post-colonial state of Papua New Guinea to Northern Colombia and China's Belt and Road Initiative.
Continue reading >>
0