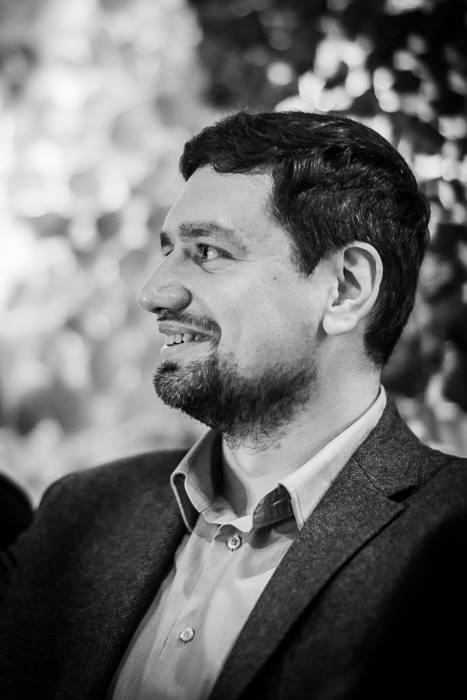 ABOUT THE AUTHOR
---
Mirosław Wróblewski
Mirosław Wróblewski is the Director of the Constitutional, International and European Law Department in the office of the Commissioner for Human Rights of Poland (from 2007). He has been a member of the Executive Committee of the EU Agency of Fundamental Rights (FRA) and currently is a member of the management board of the European Network of National Human Rights Institutions (ENNHRI). He is lecturing at the Leon Kozminski University in Warsaw.
POSTS BY Mirosław Wróblewski
Mirosław Wróblewski
On 9th September 2020, the 5-years term of the current Polish Ombudsman (Rzecznik Praw Obywatelskich, Commissioner for Human Rights) Adam Bodnar, has ended. The Parliament did not select a new person for this position yet. Thus, following the Article 3.6 of the Law on the Commissioner, Professor Bodnar stays in the office until the appointment of the new Commissioner for Human Rights. However a group of MPs demands the Constitutional Court to delete this legal basis, leaving the office without its head. The Court wants to decide on this case on 20th October.
Continue reading >>
0