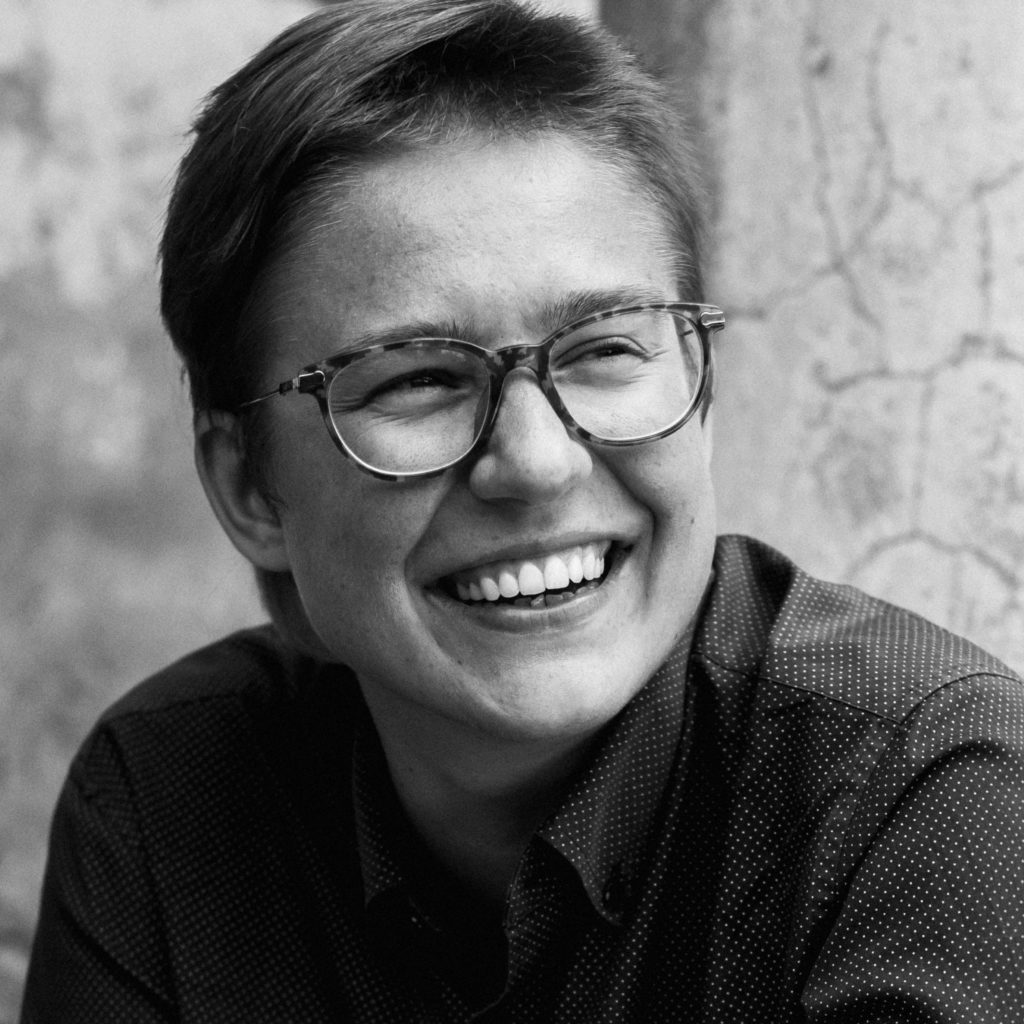 ABOUT THE AUTHOR
---
Monika Zalnieriute
Monika Zalnieriute is a Senior Lecturer and Australian Research Council Discovery Early Career Research Award (DECRA) Fellow at the Faculty of Law and Justice, UNSW Sydney. Monika is also an Associate Investigator at Australian Research Council Centre of Excellence 'Automated Decision-Making and Society' and a Research Lead of 'AI and Law' stream at Allens Hub for Technology, Law & Innovation, UNSW Sydney.
POSTS BY Monika Zalnieriute
Monika Zalnieriute
On 25th May 2021, the Grand Chamber of the ECtHR ruled in the case Big Brother Watch v. UK that some aspects of the UK's surveillance regime violated Articles 8 and 10 of the ECHR. Big Brother Watch is the first decision on mass surveillance since the Snowden revelations and sets a standard, grounded in "procedural fetishism", which endorses the legality of bulk surveillance operations.
Continue reading >>
0
Genna Churches, Monika Zalnieriute
16 July 2020 feels like Groundhog Day in Brussels. For those, who did not see the famous film Groundhog Day, it's about reliving the same experience again and again until the main protagonist gets 'why'. Similarly, the much anticipated Schrems II decision, delivered by the Court of Justice of the European Union (CJEU) today, is almost a 'reliving' of its earlier decision in Schrems I. How many 'Schrems' are we going to have — and who is the protagonist that needs to get 'why'? Let's look at it all in more detail.
Continue reading >>
2