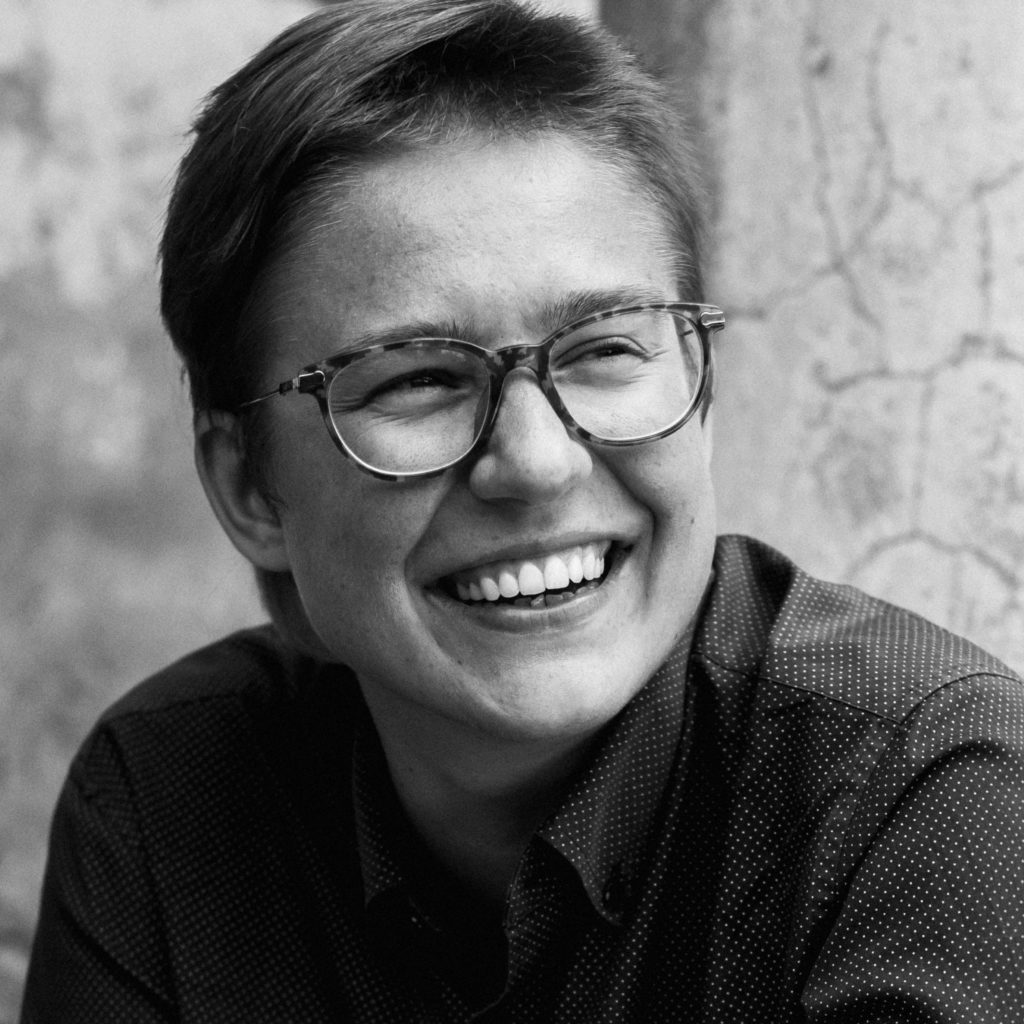 ABOUT THE AUTHOR
---
Monika Zalnieriute
Monika Zalnieriute is a Senior Lecturer and Australian Research Council Discovery Early Career Research Award (DECRA) Fellow at the Faculty of Law and Justice, UNSW Sydney. Monika is also a Senior Fellow at Law Institute of Lithuanian Centre for Social Sciences, an Associate Investigator at Australian Research Council Centre of Excellence 'Automated Decision-Making and Society' and a Research Lead of 'AI Decision-Making and the Law' stream at Allens Hub for Technology, Law & Innovation, UNSW Sydney.
POSTS BY Monika Zalnieriute
Monika Zalnieriute
Während Protestbewegungen auf der ganzen Welt an Schwung gewinnen - von Extinction Rebellion, Black Lives Matter bis hin zu starken Pro-Demokratie-Protesten in Chile und Hong Kong - bauen Regierungen auf der ganzen Welt ihre Überwachungskapazitäten im Namen des "Schutzes der Öffentlichkeit" und der "Bewältigung von Notfällen" aus. Australien ist keine Ausnahme von diesem Trend.
Continue reading >>
0