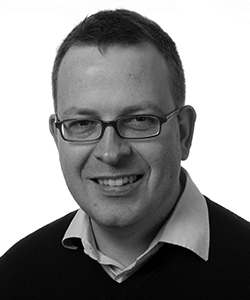 ABOUT THE AUTHOR
---
Morten Rasmussen is associate professor at the SAXO Institute, University of Copenhagen. He has worked with the history of European integration for most of his academic career writing about Denmark's European policy, the economic history of European integration as well as theory and historiography.
POSTS BY Morten Rasmussen
Morten Rasmussen
Based on the new legal history of European integration that has come out over the last decade, I will offer a different interpretation of the role of law in the EU than the one typically offered by legal scholarship. The central conclusion is that there is an unresolved tension in the relationship between law and politics in the EU that will most likely shape the Union's response to the Polish crisis. To conclude, I will offer several alternative scenarios of how the EU may react to the Polish crisis.
Continue reading >>
1