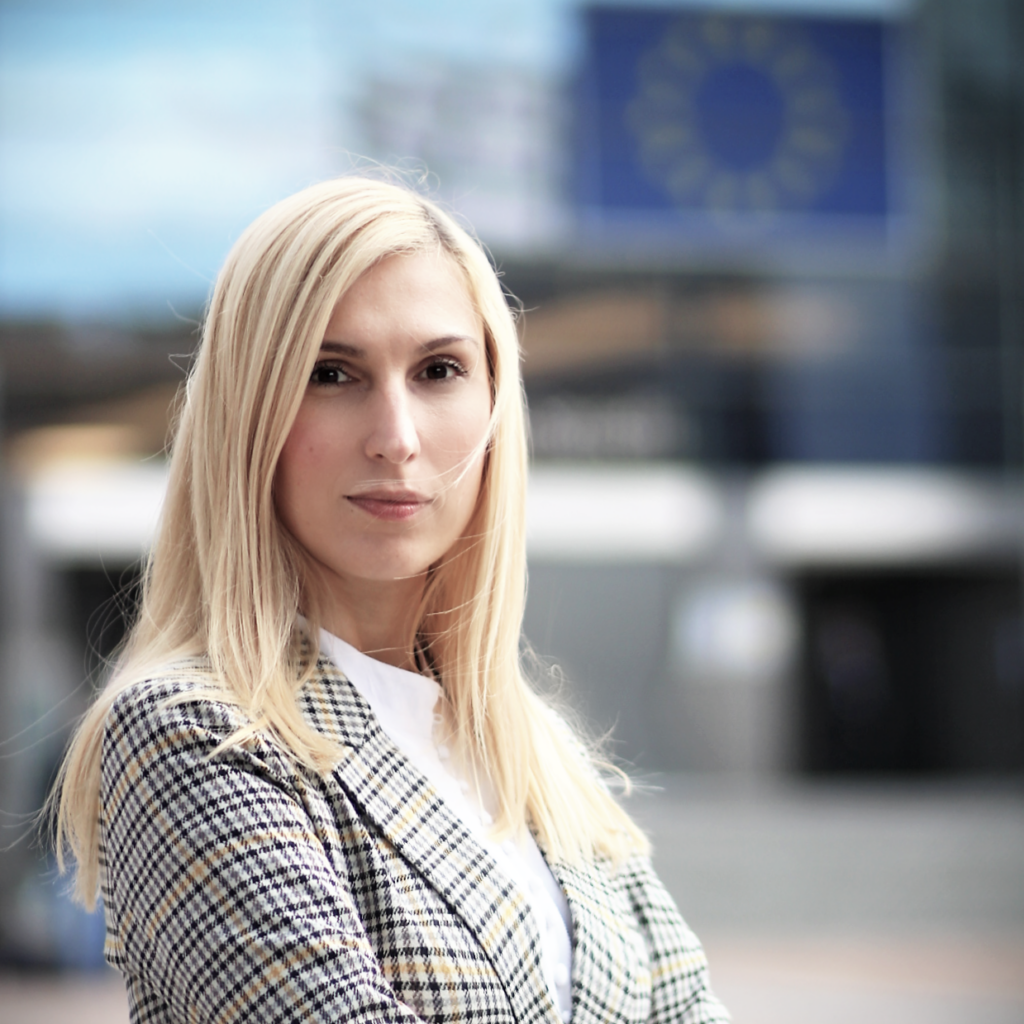 ABOUT THE AUTHOR
---
Natalija Bitiukova
Natalija Bitiukova is a Data Protection Officer at IKEA Retail (Ingka Group). She also serves on the board of the Lithuania-based non-profit organization Human Rights Monitoring Institute (HRMI) and on the European Advisory Board of the International Association of Privacy Professionals (IAPP).
POSTS BY Natalija Bitiukova
Natalija Bitiukova
On 25 May 2023, we mark the fifth anniversary of the General Data Protection Regulation's (GDPR) full application in the European Union (EU). While the Regulation is primarily known for its impact on business, it also fostered significant changes to data processing by media outlets, which are often overlooked in discussions about data protection. This blog post analyzes what is commonly called the "journalistic exemption" under Article 85 of the GDPR that requires Member States to regulate the extent to which GDPR applies to journalists and others writing in the public interest. Further, this contribution reflects on how exactly that journalistic exemption is implemented across the Member States, and considers the problematic consequences of the GDPR's uneven application to the media sector, including instrumentalization of GDPR in the strategic litigation (SLAPPs) against journalists.
Continue reading >>
0