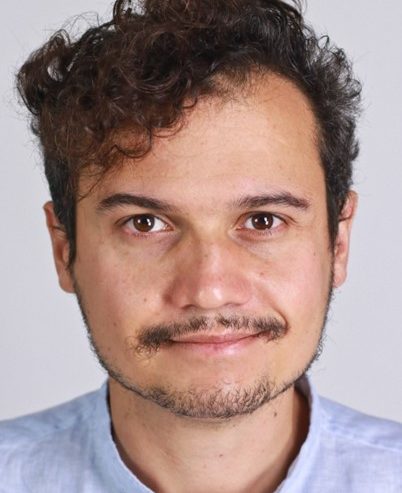 ABOUT THE AUTHOR
---
Paolo Caroli
Paolo Caroli is Lecturer of Criminal Law at the Faculty of Law, University of Turin. He is the author of two monographs on transitional justice: Transitional Justice in Italy and the Crimes of Fascism and Nazism (Routledge 2022) and Il potere di non punire. Uno studio sull'amnistia Togliatti (Esi 2020).
ORCiD >>
Paolo Caroli
Across EU Member States, we are witnessing the growing use of criminal law for punishing behaviors related to the sexualization of minors, which do not directly imply the abuse of actual minors. This use of criminal law presents many reasons for perplexity.
Continue reading >>
1
Paolo Caroli
The German-Italian dispute over civil liability for Germany's crimes during World War II has developed into a veritable saga. This saga, however, might come to an end soon. By passing the Decree-Law of 30 April 2022, No. 36, the Italian government has temporarily blocked the distraint of properties of Germany located in Rome. Furthermore, the Decree-Law has established a fund through which the Italian government aims to definitively close the issue by paying compensation to the victims in place of Germany. Even if in the future Germany decides to contribute to those compensations, such a solution would fail to acknowledge that historical justice is not just about financial compensation. It is about listening and recognition.
Continue reading >>
0