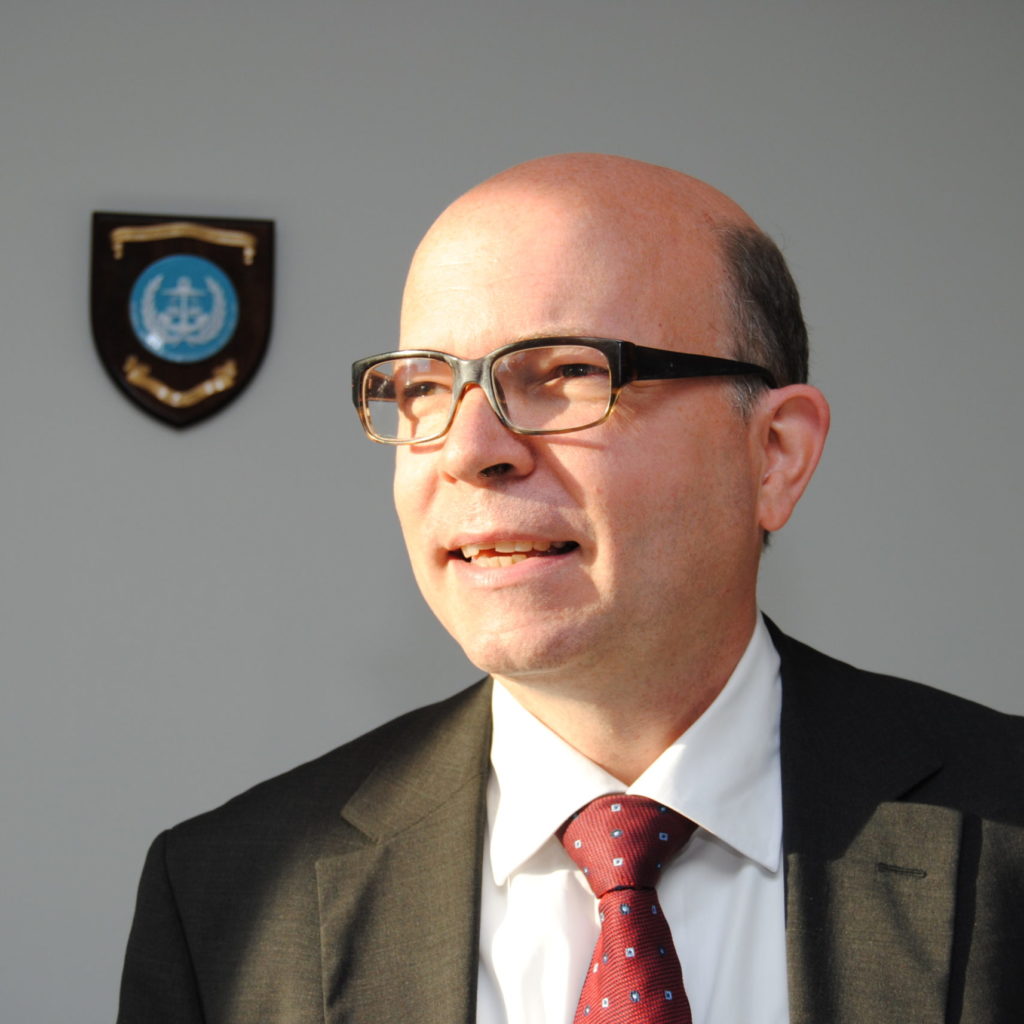 ABOUT THE AUTHOR
---
Paul Nemitz
Paul Nemitz is the Principal Advisor in the Directorate General for Justice and Consumers of the European Commission. He is a member of the German Data Ethics Commission and of the Global Council on Extended Intelligence, and a Visiting Professor of Law at College of Europe.
Paul Nemitz, Eike Gräf
Democracy requires to strengthen the Rule of Law wherever public or private actors use algorithmic systems. The law must set out the requirements on AI necessary in a democratic society and organize appropriate accountability and oversight. To this end, the European Commission made several legislative proposals. In addition to the discussion on how to use algorithmic systems lawfully, the question when it is beneficial to use them deserves more attention.
Continue reading >>
0