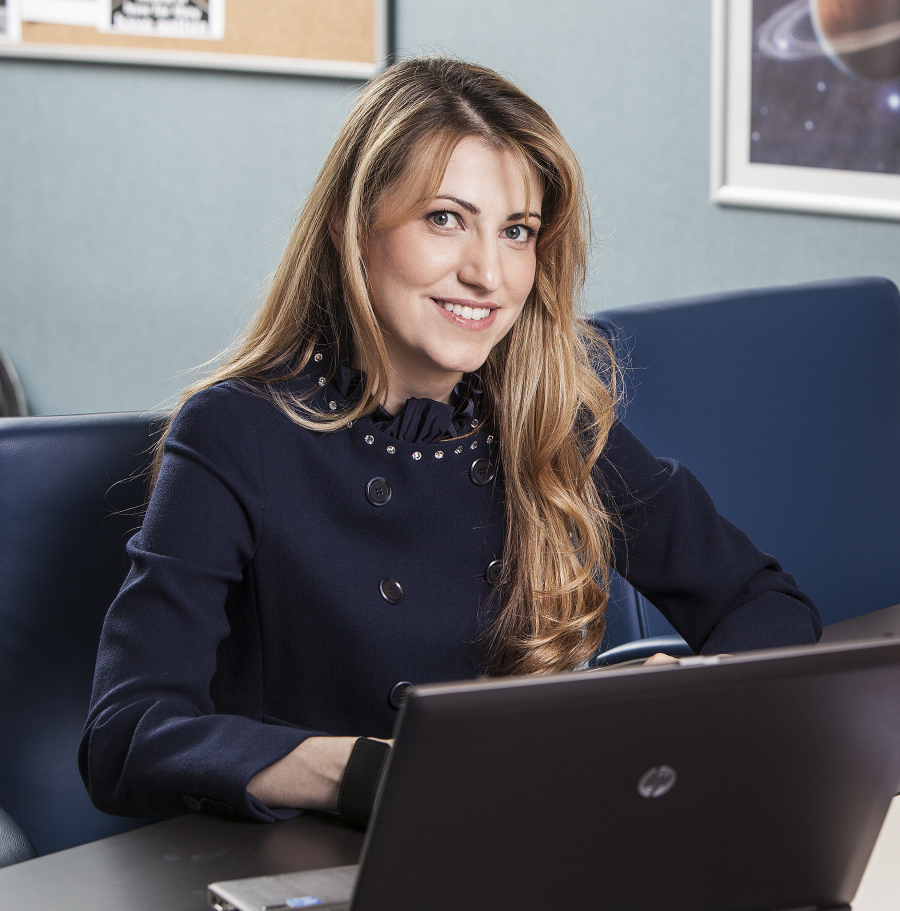 ABOUT THE AUTHOR
---
Radosveta Vassileva
Dr. Radosveta Vassileva is a Visiting Research Fellow at Middlesex University. She holds a PhD in Law from University College London where she also served as a Teaching Fellow.
ORCiD >>
POSTS BY Radosveta Vassileva
Radosveta Vassileva
On 8 August 2022, a Bulgarian Regional Court, acting as a first instance, allowed the extradition of Alexey Alchin, a Russian national, to Russia upon the request of the Russian Prosecutor's Office. This controversial decision sparked much debate among Bulgarian civil society because Alchin became known for burning his Russian passport at a protest against the Russian invasion of Ukraine in February 2022 and for maintaining anti-war stances. In the eyes of Bulgarian civil society, the request for his extradition is politically motivated.
Continue reading >>
0