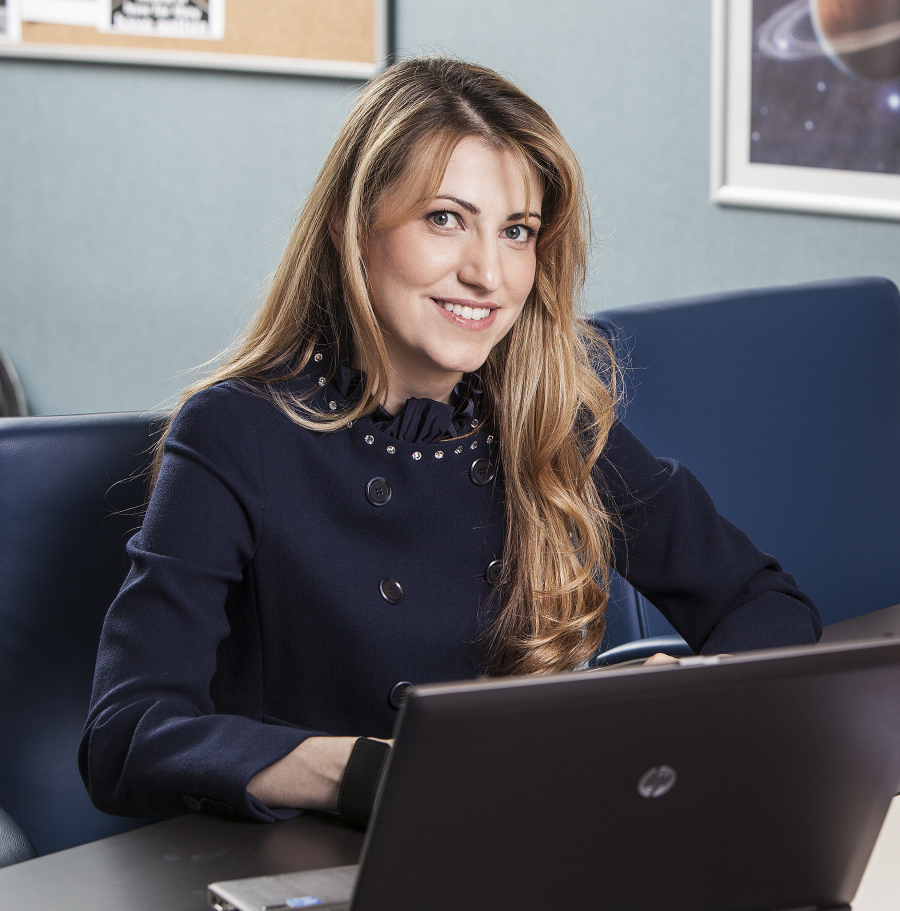 ABOUT THE AUTHOR
---
Radosveta Vassileva
Dr. Radosveta Vassileva is a Visiting Research Fellow at Middlesex University. She holds a PhD in Law from University College London where she also served as a Teaching Fellow.
ORCiD >>
POSTS BY Radosveta Vassileva
Radosveta Vassileva
Recent events in Bulgaria have brought the true extent of its rule of law decay to the fore. The wars between the highest-ranking prosecutors in the country, public testimonies by participants in crime syndicates implicating senior magistrates and politicians, and the brutal murders of potential witnesses against organized crime demonstrate that the line between organized crime, the judiciary, and the political apparatus is increasingly difficult to draw. In this post, I argue that the current escalation of Bulgaria's rule of law crisis lays bare the European Commission's continued mismanagement of the Cooperation and Verification Mechanism (CVM).
Continue reading >>
0