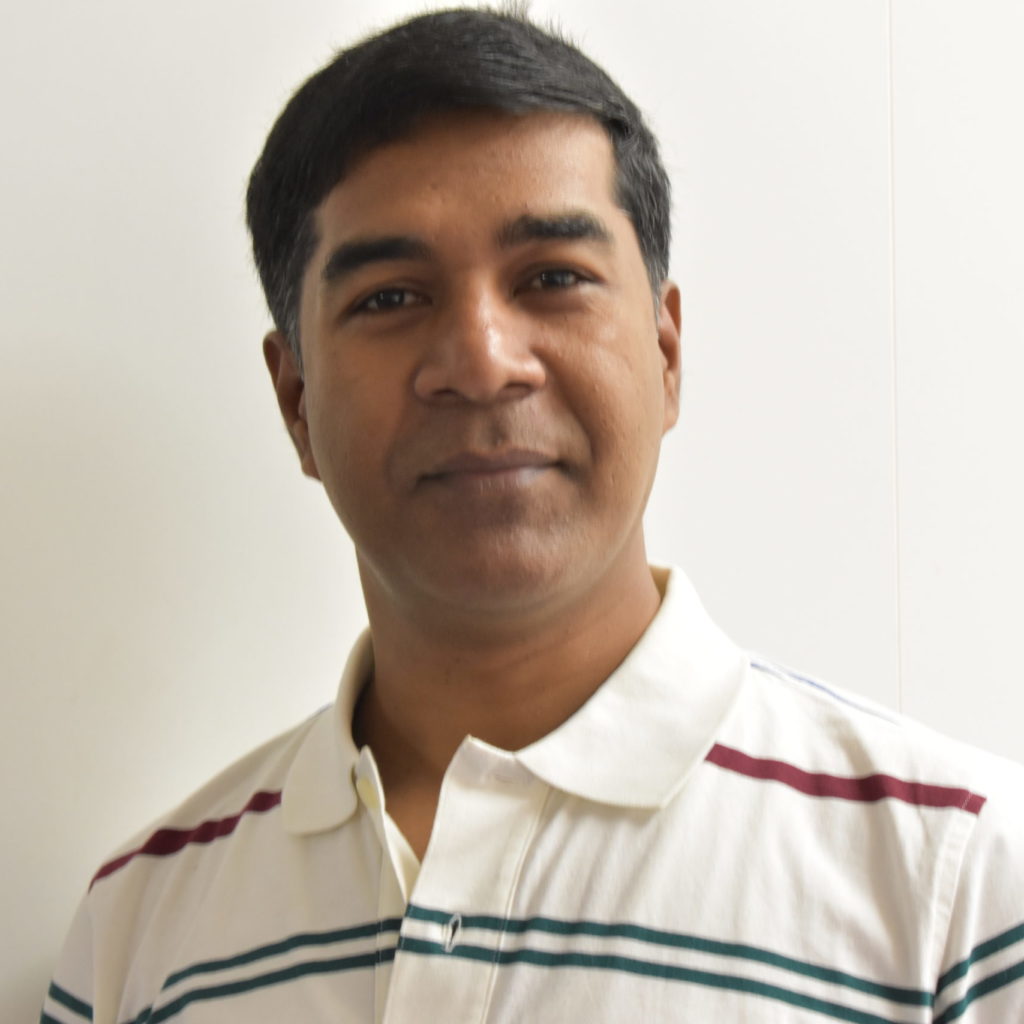 ABOUT THE AUTHOR
---
Ridwanul Hoque
Ridwanul Hoque is Professor of Law at the University of Dhaka, Bangladesh and a University Professorial Fellow at the College of Indigenous Futures, Arts and Society, Charles Darwin University, Australia. He is currently IASH-Alwaleed Research Fellow at the University of Edinburgh.
Ridwanul Hoque
Government authorities and political leaders take huge pride in claiming that Bangladesh has been one of the most successful countries to tackle COVID-19, with the least number of deaths compared with the size of its population (165 million). In reality, the COVID-situation and Bangladesh's responses to the crisis are much different than the rosy picture that is often drawn.
Continue reading >>
0
Ridwanul Hoque
It appears that Bangladesh's legal responses to the COVID-19 crisis are inconsistent, ad hoc, and deficient in transparency and democratic practices. The unprecedented nature of the pandemic requiring exceptionally urgent actions, may be attributed to the sorry state of affairs. A thoughtful, more legitimate approach could nevertheless have been taken.
Continue reading >>
3