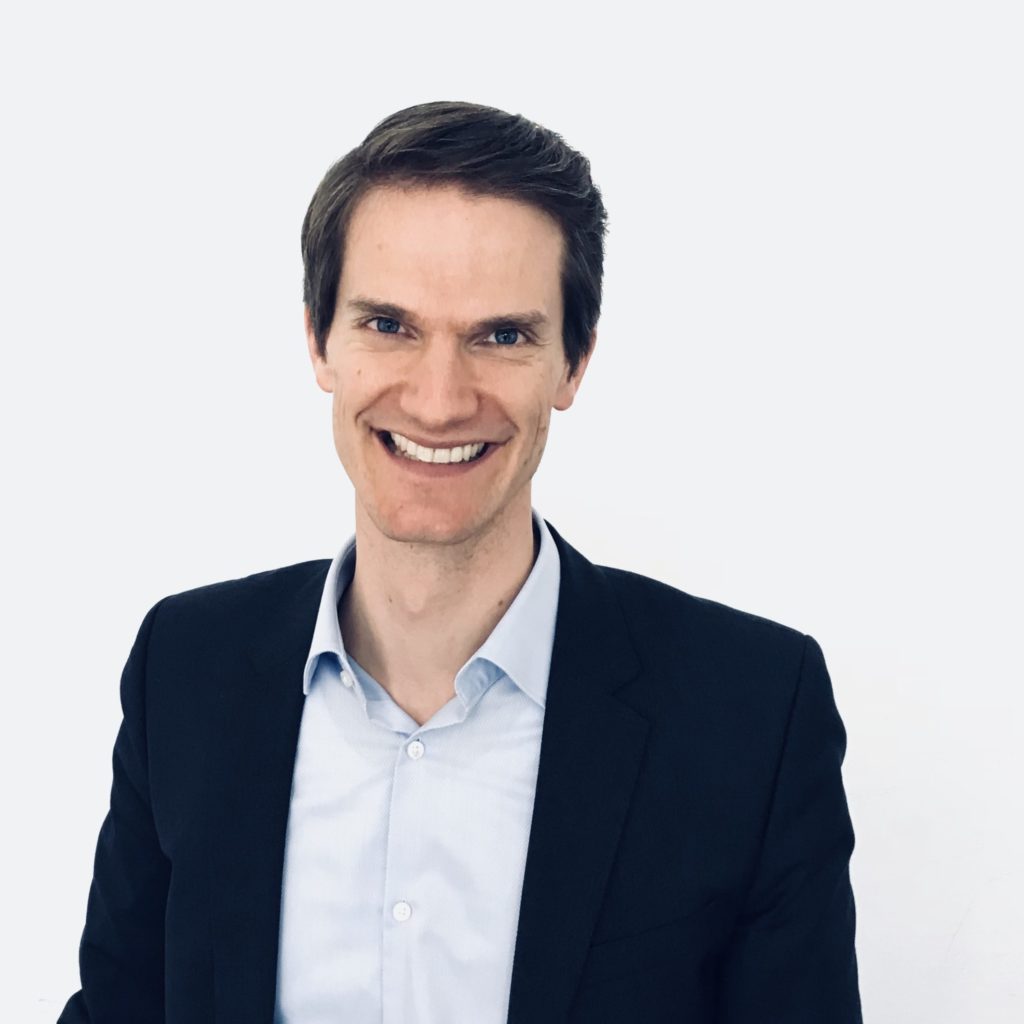 ABOUT THE AUTHOR
---
Rupprecht Podszun
Rupprecht Podszun holds the Chair for Civil Law, German and European Competition Law at Heinrich Heine University Düsseldorf and is an Affiliated Research Fellow with the Max Planck Institute for Innovation and Competition. He runs the competition law blog www.d-kart.de and is a podcaster with economist Justus Haucap ("Bei Anruf Wettbewerb").
POSTS BY Rupprecht Podszun
Rupprecht Podszun
For the Digital Markets Act to function properly – that is, to dismantle overwhelming private power – enforcement capacities of private actors should be strengthened at the outset: Competitors and customers should be integrated into the enforcement system as complainants, informants and litigants. The digital giants will not tumble because of government intervention but because of innovative competitors and stronger customers that can rely on the framework set by governments. Private power needs to be cured with private empowerment.
Continue reading >>
0