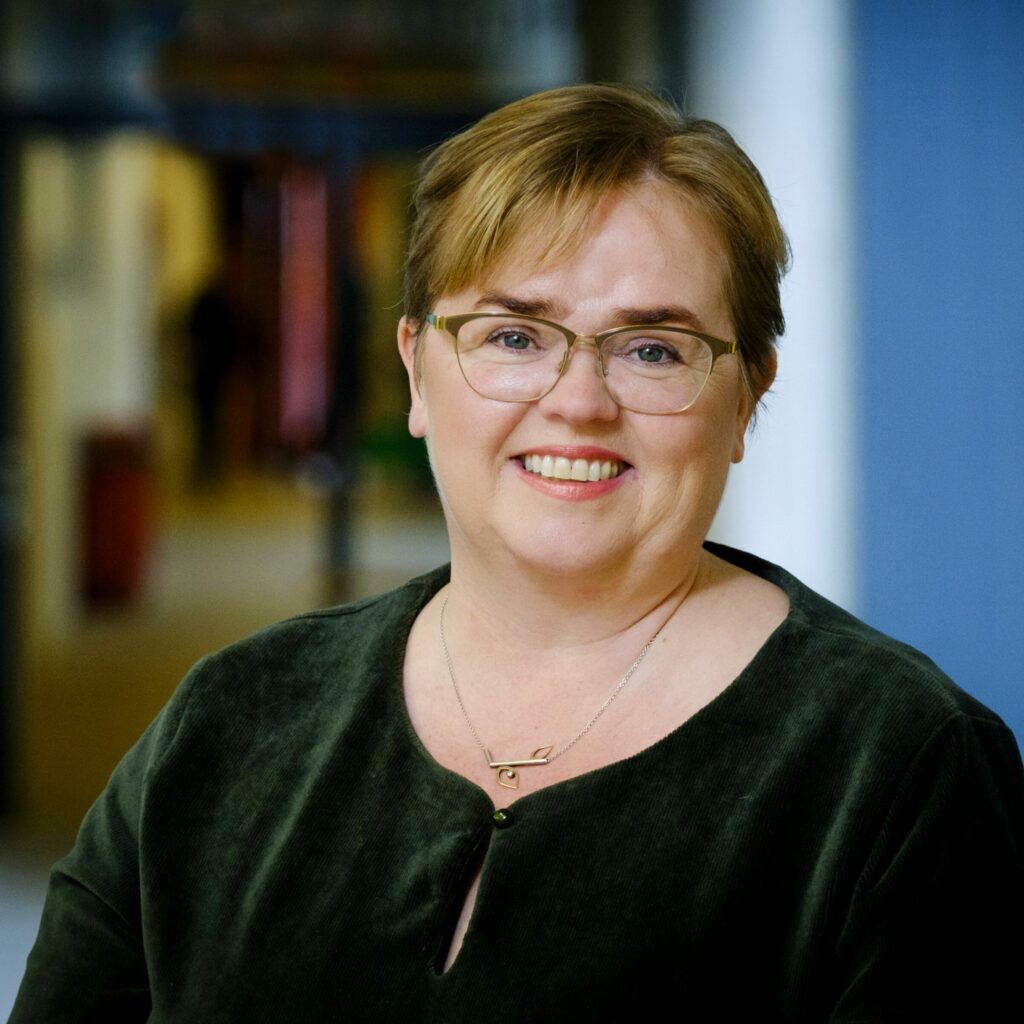 ABOUT THE AUTHOR
---
Silja Bára Ómarsdóttir
Silja Bára Ómarsdóttir is Professor of International Affairs in the Faculty of Political Science at the University of Iceland. Her research focuses on reproductive rights and Icelandic foreign and security policy. She is the primary investigator of the project "Liberalizing abortion rights against global backlash: Cases from Iceland and Ireland (LARABII)", funded by the Icelandic Research Fund.
POSTS BY Silja Bára Ómarsdóttir
Silja Bára Ómarsdóttir
In 2019, Iceland passed a new law on the termination of pregnancy. Passed with a solid majority and the support of a cross-political coalition, the new law provides pregnant people with the right to decide on a termination, without having to get prior permission from medical personnel, as had previously been the case. The law was a huge step forward to ensure the protection of sexual and reproductive rights in Iceland, but there still remains room for improvement, for example with regard to the rights of trans people and the access of uninsured people to the service. The success of the legislation was also remarkable for the cross-political support it enjoyed, largely based on women's solidarity as 18 of 22 women in parliament, from nearly all parties, supported the law.
Continue reading >>
0