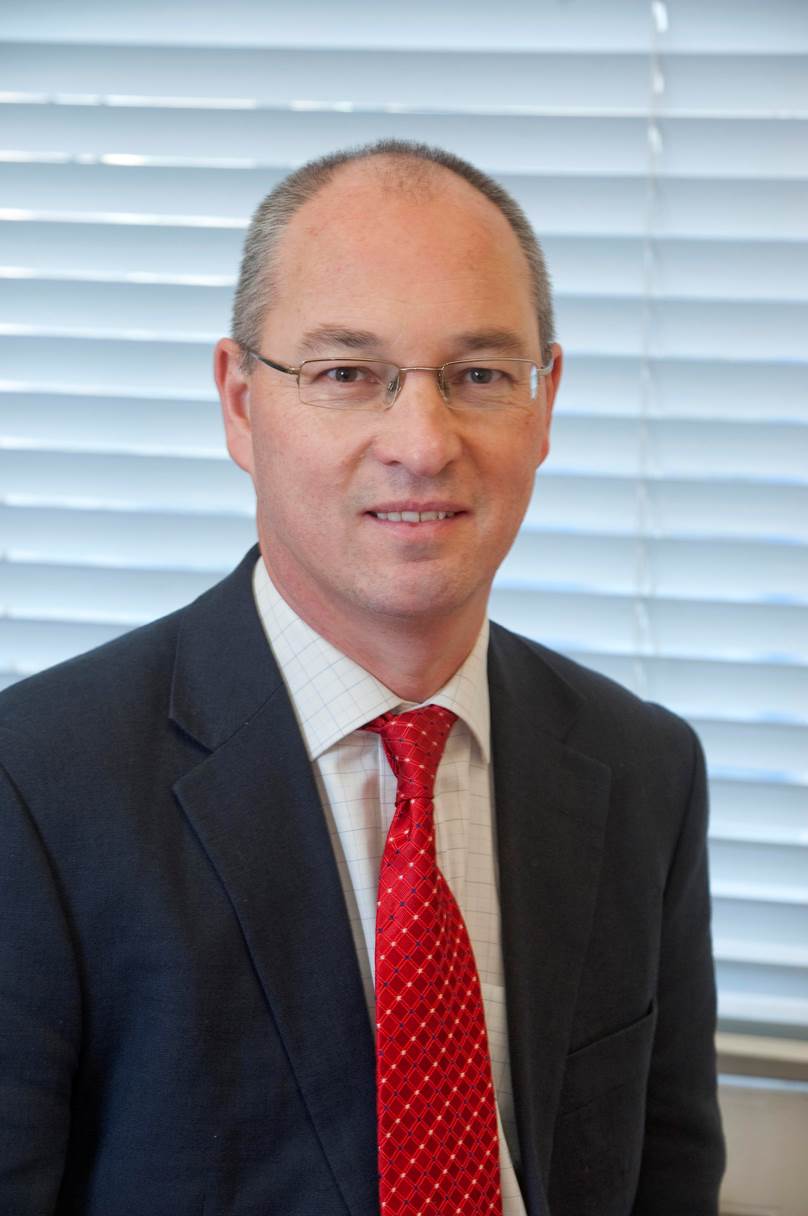 ABOUT THE AUTHOR
---
Stephen Tierney
Stephen Tierney is Professor of Constitutional Theory at Edinburgh Law School and Legal Adviser to the House of Lords Constitution Committee. This post is written in a personal capacity. His book
The Federal Contract: A Constitutional Theory of Federalism
was published by Oxford University Press in 2022.
Stephen Tierney
By blocking the Gender Recognition Reform (Scotland) Bill, the UK Government is showing that it is now ready to police the boundaries of devolved competence more robustly, especially when it believes legislation is being used deliberately to veer into reserved matters. It is perhaps also now asserting a more homogeneous approach to fundamental human rights values, an assertion which is the hallmark of other federal systems. The current debate also exposes that the radical devolution of so many powers to sub-state institutions over the past two decades without serious thought being given for the potential impact of this process upon the maintenance of coherent state policy was perhaps ill-advised and requires correction.
Continue reading >>
1
Stephen Tierney
I agree with Sionaidh that the accession of an independent Scotland to the European Union is not in any serious doubt. I develop this point in a paper written with Katie Boyle here. In this blog I argue that although accession will no doubt take time, there is unlikely to be any period within which Scotland is effectively cast out of the EU. More speculatively I would like to ask whether there might in fact a duty on the part of the EU to negotiate Scotland's membership, and whether the Secession Reference to the Supreme Court of Canada may provide an interesting analogy supportive of this argument.
Continue reading >>
1