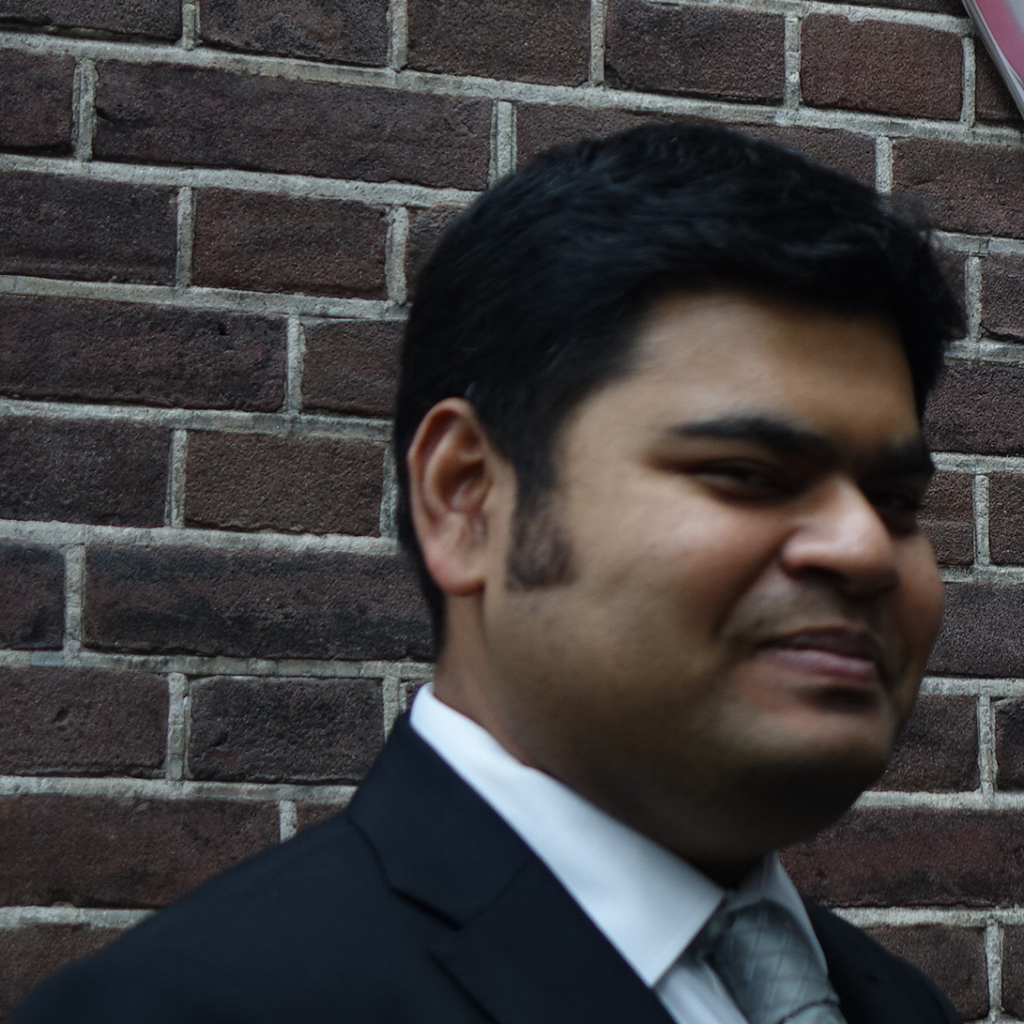 ABOUT THE AUTHOR
---
Suryapratim Roy
Suryapratim Roy is an Assistant Professor at the School of Law, Trinity College Dublin.
ORCiD >>
Dimitry Vladimirovich Kochenov, Suryapratim Roy
As Moscow's invasion of Ukraine continues, EU Member States are contemplating new sanctions, including Schengen visa bans for Russian citizens. The underlying rationale is the WWI 'enemy alien' logic, where all Russian civilians are enemy aliens, and must be treated with suspicion. This populist construction of an 'enemy alien' is antithetical to the EU's constitutional core, which also informs its visa and migration law. The populist retributive logic, to us, is a stress-test of the rule of law in the EU. It's good news that, outside Estonia and Latvia, it seems to be holding strong in other Member States.
Continue reading >>
0
Dimitry Vladimirovich Kochenov, Suryapratim Roy
Dozens of years after the European Economic Community turned into the European Union, we are (still) speaking of the EU as an economic organisation. The Internal Market, which was one among many in a potential palette of the tools of integration became seemly the only tool . The Union has moved on from the customs union and the four types of free movement: it is about so much more now, compared even with 20 years ago. To present the Internal Market as the only tool of European Integration is thus most probably wrong. Yet, what should the alternatives be? What else can be deployed to underpin the core of EU integration next to the internal market? It is to respond to this question that a number of leading scholars on EU citizenship gathered in Oslo on September 13–14, 2013.
Continue reading >>
0