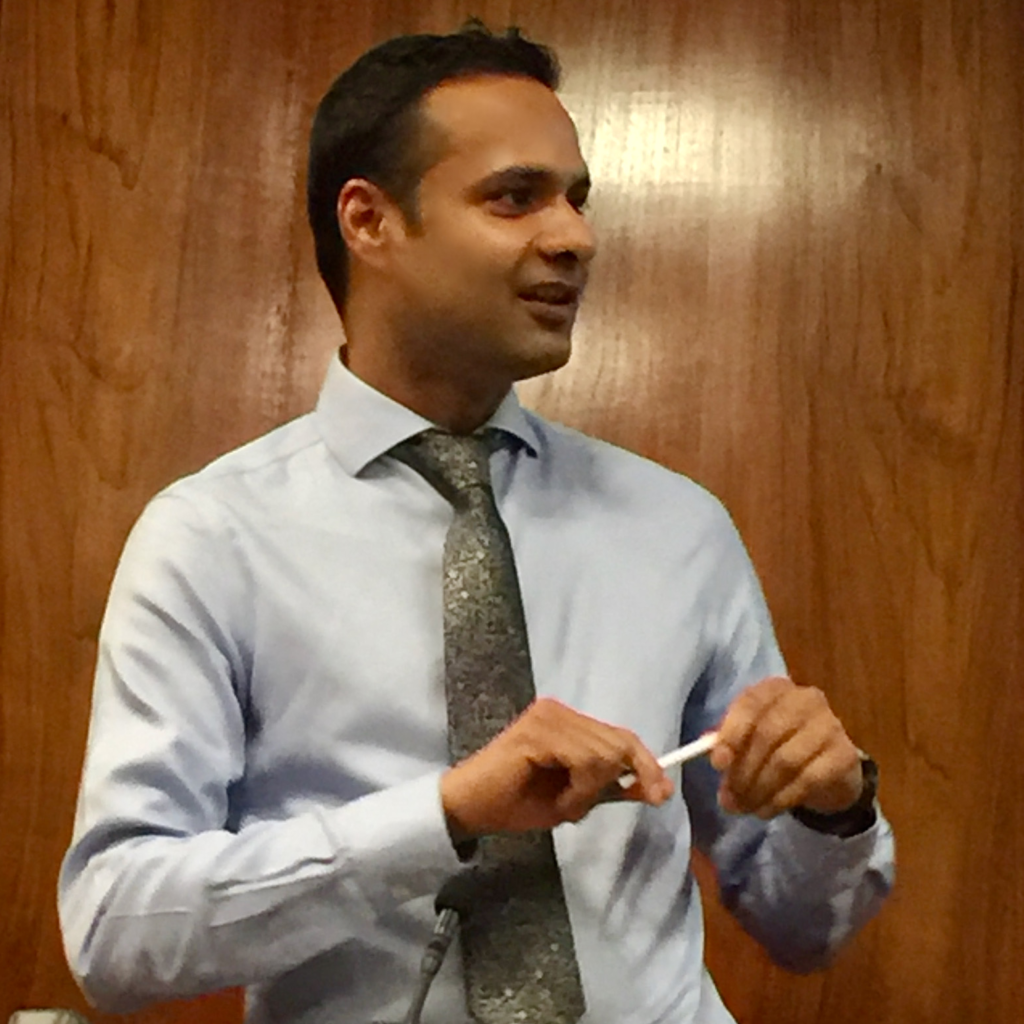 ABOUT THE AUTHOR
---
Tarunabh Khaitan
Tarun Khaitan is the Professor of Public Law and Legal Theory at Oxford, Head of Research at Bonavero. Institute of Human Rights, Oxford, Honorary Professorial Fellow at Melbourne Law School, and Global Visiting Professor at New York University Law School.
ORCiD >>
POSTS BY Tarunabh Khaitan
Tarunabh Khaitan
All (but one) responses to my reflections on the ethics of activism as scholars in this blog symposium have been thoughtful, engaged, and charitable. For them, I am very grateful. If my rule-consequentialist worries have any truth to them, we should worry more rather than less about having the relevant motivation I castigate. When the moral stakes are higher (such as in vast areas of the Global South), one has to be even more careful about not making moral mistakes. The debate is not about whether one should be moral (by definition, we should be). It is about what is the most effective means in which the constitutional studies academy can contribute to a more just world.
Continue reading >>
0
Tarunabh Khaitan
The Indian Supreme Court's ruling on LGBTQ rights signals a court willing to play an unabashedly partisan role in the ongoing battle over the idea of India. The Indian Supreme Court, however, remains a complicated, polyvocal, court, and cannot be attributed any coherent ideological or jurisprudential worldview. This, at a time when the defining role of inclusive pluralism to India's constitutional identity is at stake and majoritarian nationalism is waging a spirited battle, not just for continued political relevance but for reshaping the very idea of India.
Continue reading >>
0