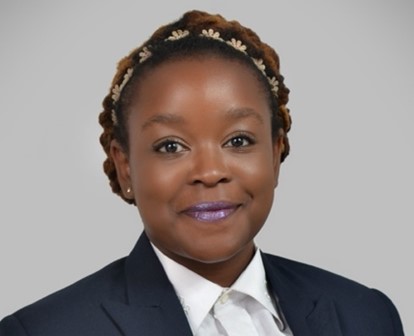 ABOUT THE AUTHOR
---
Tatenda L. Wangui
Tatenda L. Wangui is a climate change law practitioner and works primarily in the areas of climate adaptation, climate finance and carbon markets. She holds an LLB from Strathmore University Kenya, is an Advocate of the High Court of Kenya and holds an MSc in Environmental Governance from the University of Freiburg.
POSTS BY Tatenda L. Wangui
Tatenda L. Wangui, Cathrin Zengerling, Oliver Fuo
This post gives an overview of climate litigation in Kenya and South Africa, tracing litigation objects, plaintiffs, defendants, key legal bases and arguments. We explore whether there are signs of an emerging trend in climate litigation in both countries and identify key supportive conditions in social movements and media coverage.
Continue reading >>
2